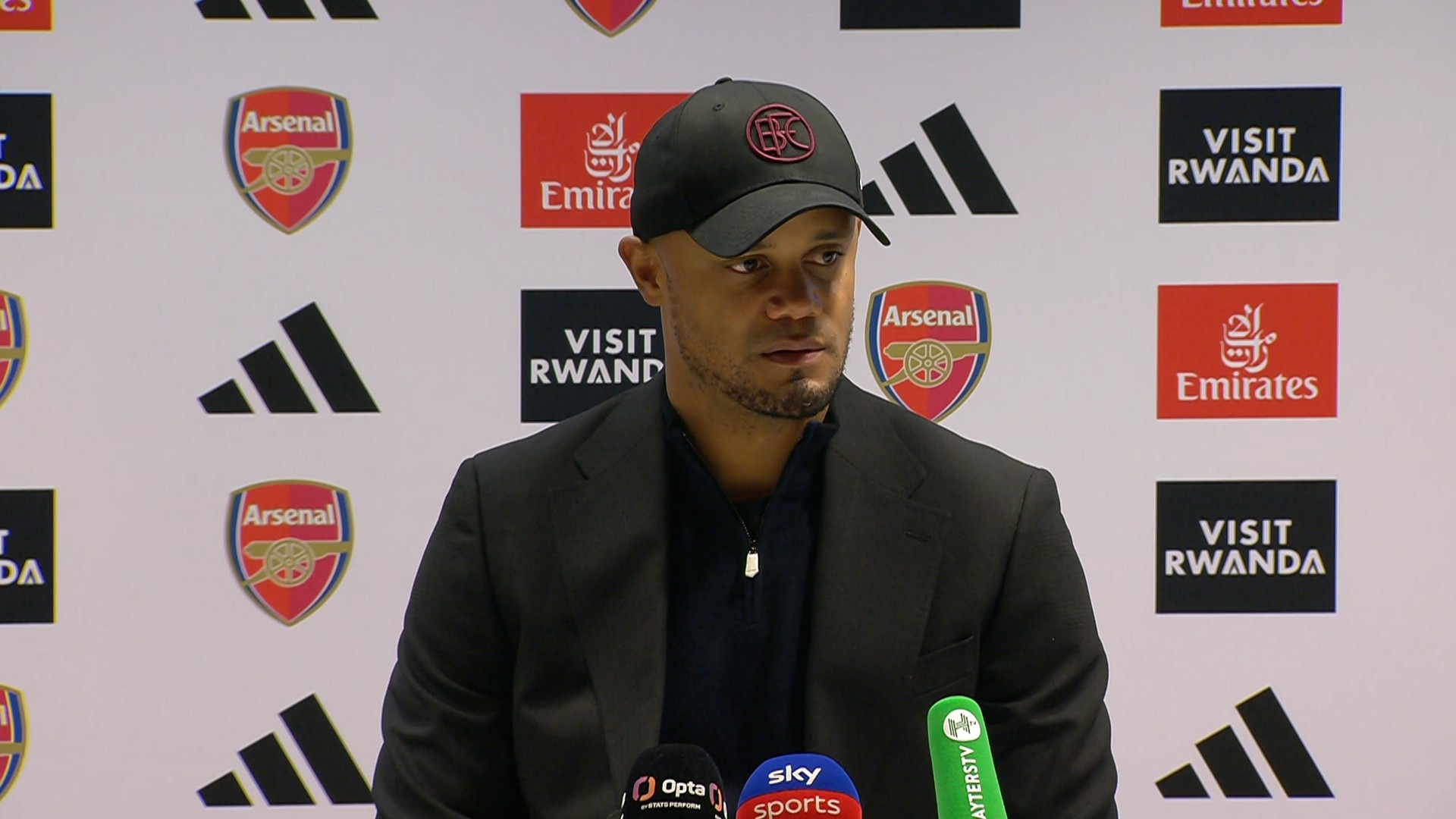 Vincent Kompany remains steadfast in his view that Burnley will be get their reward sooner or later following their miserable start to the campaign.
Following Sheffield United's draw against Brighton, the Clarets now prop up the Premier League table on a measly four points.
There is a glimmer of hope, however, with performances at least improving in their last two games against Crystal Palace and Arsenal respectively.
Kompany now has two weeks to evaluate and reflect during the international break, before his team return with a home game against West Ham on Saturday, November 25.
Following Burnley's latest setback at the Emirates Stadium on Saturday, Kompany was asked to reflect on the season so far.
He said: "I think we knew it could be tough, we knew we were facing the best of the best.
"I will tell you how I've lived it, I've lived it with such a fantastic group of people within such an amazing football club.
"If you were to design the group of people you'd want to be with when you're up against it, it's that. It's what I've got in the dressing room, it's what I've got at Turf Moor when we play at Turf Moor, it's what I have at the training ground. It's absolutely the place where we work hard, the staff work hard and they're the type of players you want to get behind.
"They will get rewarded for it, I really believe that."