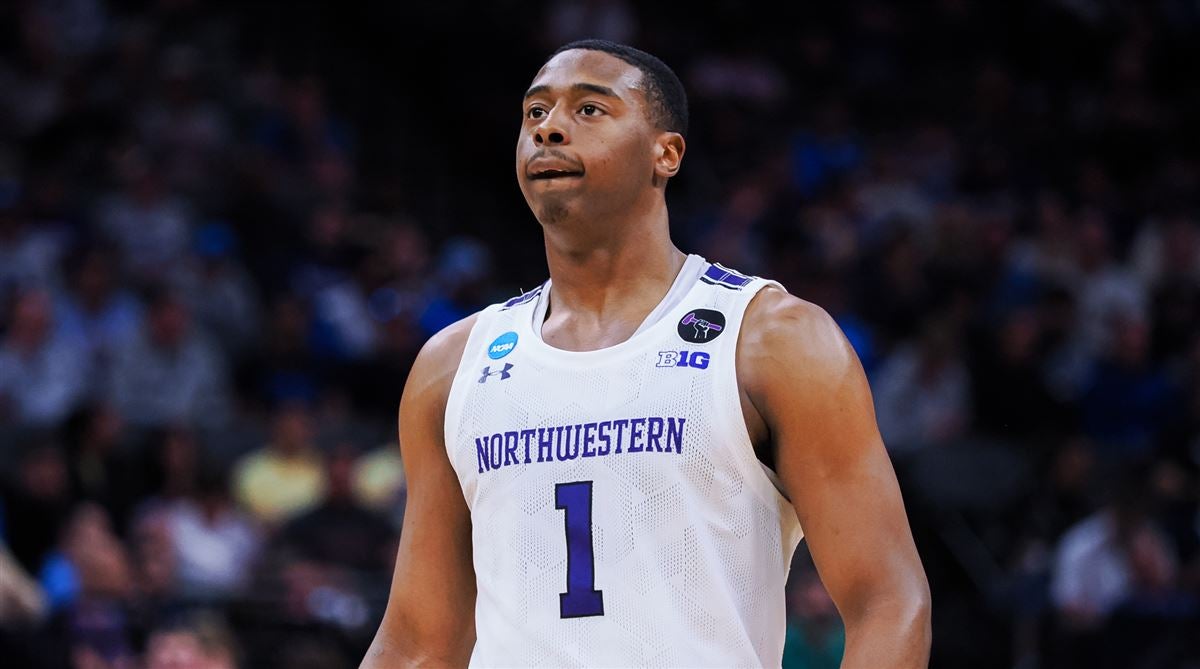 According to the NBA transactions record, guard Chase Audige has been released by the Wizards.
The 6-foot-4 Audige left Northwestern this past summer undrafted. After that, he joined the Heat for the Summer League. He played in five games, playing in them, and had an average of 5.4 points and 1.2 steals.
He signed an Exhibit 10 contract with the Wizards late last month in exchange for training.
Last season, Audige averaged 14.1 points, 3.4 rebounds, and 2.9 assists as a senior at Northwestern.
The 21-man preseason roster includes contracts listed in Exhibit 10, but the regular season roster does not. If Audige joins the Capital City Go-Go of the G League, he will be qualified for a $75,000 prize after 60 days.