In lieu of an injured Draymond Green, Chris Paul will start for the Warriors against the Phoenix Suns on opening night.
Steph Curry, Klay Thompson, Andrew Wiggins, Kevon Looney, and Paul make up the whole starting lineup. Due to his left ankle strain, Green was ruled out. Green will miss the season opener for the second time in his twelve-year career and for the first time since the Warriors' opening game against the Brooklyn Nets in 2020–21.
Paul, 38, will start for the Warriors for the first time in his 1,215th consecutive NBA regular season game.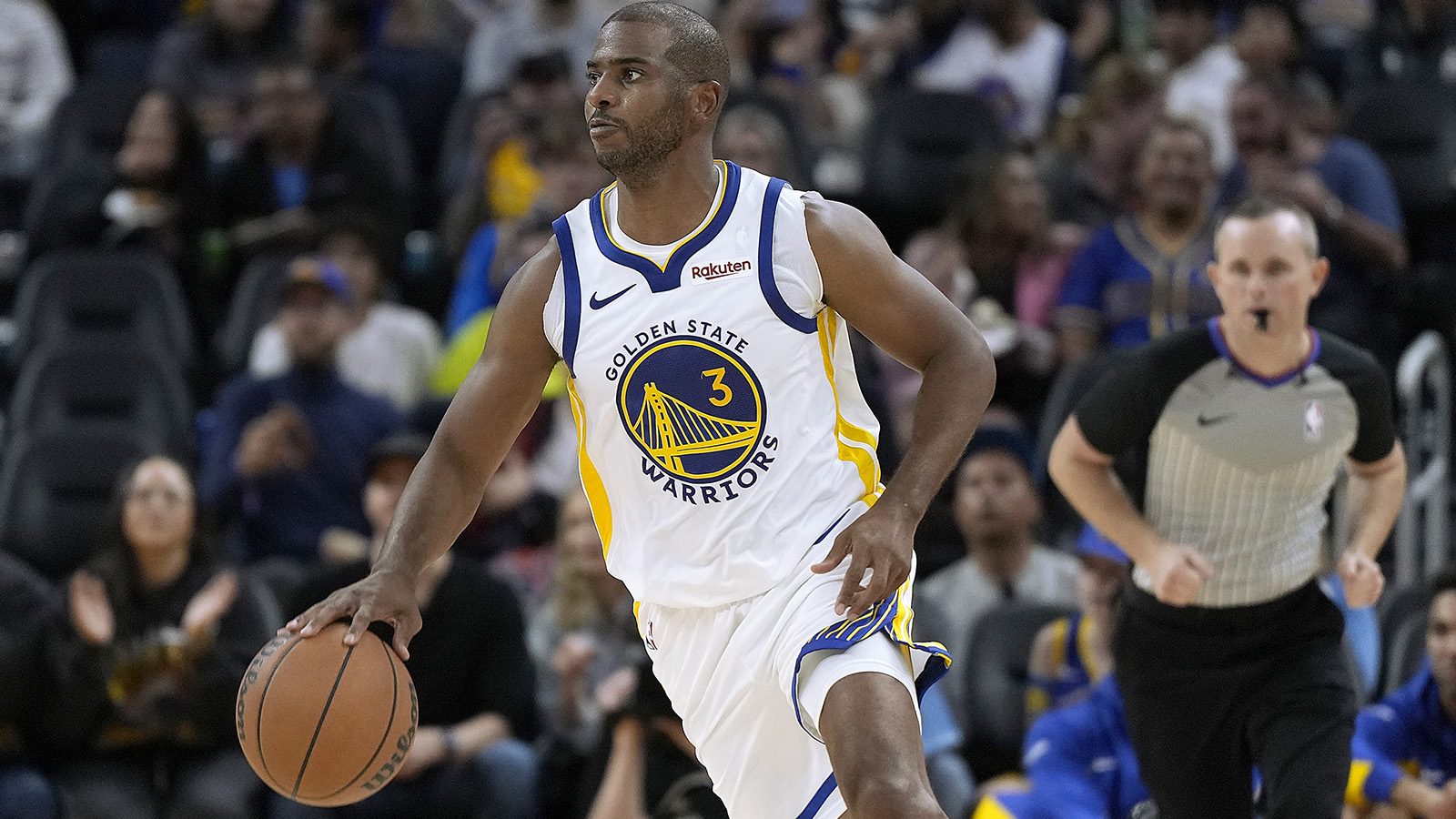 "It's going to be exciting," head coach Steve Kerr said before Tuesday's game. "Obviously our fans know Chris so well, nice to have him on our side instead of the opponent's side. We've always had so much respect for him and we've had so many battles."
Since leaving in free agency following the 2019 NBA Finals, Kevin Durant won't play in front of Warriors supporters at Chase Center for the first time. To commemorate Durant's three seasons with the Warriors and his back-to-back championships with the club in 2017 and 2018, the Warriors have created a 30-second video tribute.
most recent Sun Due to lower back soreness, Bradley Beal will miss the first game, but Devin Booker, who has a sore toe on the medical report, is expected to play on Tuesday.