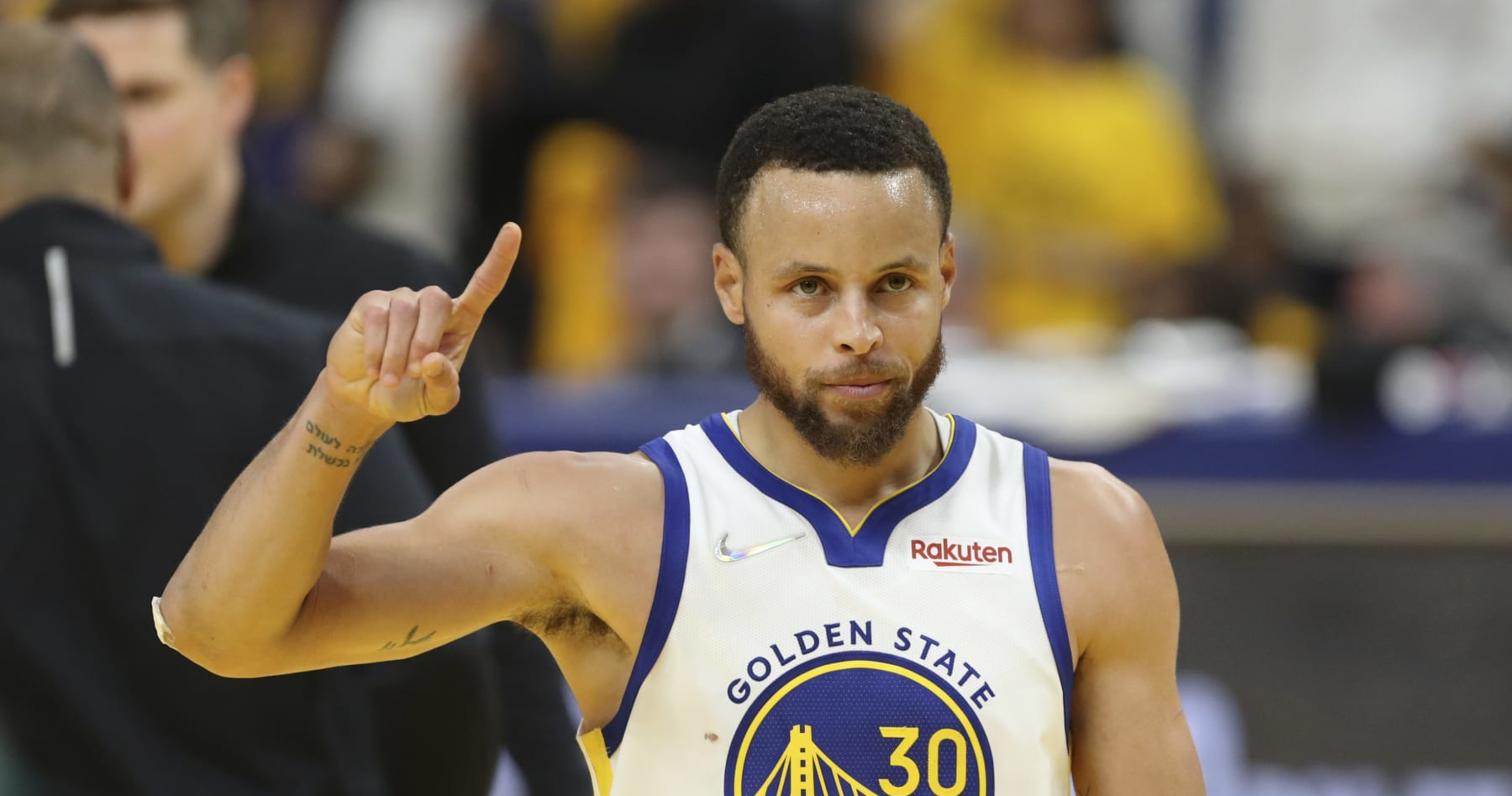 Would the Warriors be willing to deal away their championship squad in order to get Kevin Durant?
According to Stephen Curry through Rolling Stone Magazine, the response is indeed affirmative.
In fact, the star of the Warriors gushed over Durant on the cover of Rolling Stone in October:
"I was never hesitant. The idea of playing with KD and knowing who he is as a person, from our history in those three years, I think KD's a really good dude. I think he is misunderstood. I think he has had certain things happen in his life that hurt his ability to trust people around him, in a sense of making him feel safe at all times. So all of those things, I understand, having played with him and gotten to know him. I love that dude."
Curry stating that the Warriors engage him to talk prospective roster changes doesn't guarantee the Warriors' contacts with Durant went beyond initial chats, but it does appear that at least initially, Golden State floated the notion of bringing Durant back.
After tearing his achilles tendon in the NBA Finals against Toronto, "KD" left Golden State for Brooklyn in 2019 and helped the Warriors win back-to-back championships in 2017 and 2018. In their bid for an unprecedented triple crown, the Warriors were defeated by Toronto in six games.
In August, Durant requested that Nets owner Joe Tsai either move him or dismiss general manager Sean Marks and head coach Steve Nash. Durant and the team have subsequently made amends.