Portland Trail Blazers center Robert Williams III will undergo season-ending knee surgery, according to a report from ESPN's Adrian Wojnarowski.
Williams injured his right knee during Sunday's loss to the Memphis Grizzlies at the Moda Center.
Williams and guard Malcolm Brogdon, out with a hamstring strain, were acquired in the October trade that sent guard Jrue Holiday to the Boston Celtics days after the Blazers traded Damian Lillard to Milwaukee for Holiday and other assets.
In Williams, 26, the Blazers landed a high-end backup center to Deandre Ayton, brought in from Phoenix. Losing Williams dramatically thins the Blazers' depth behind Ayton.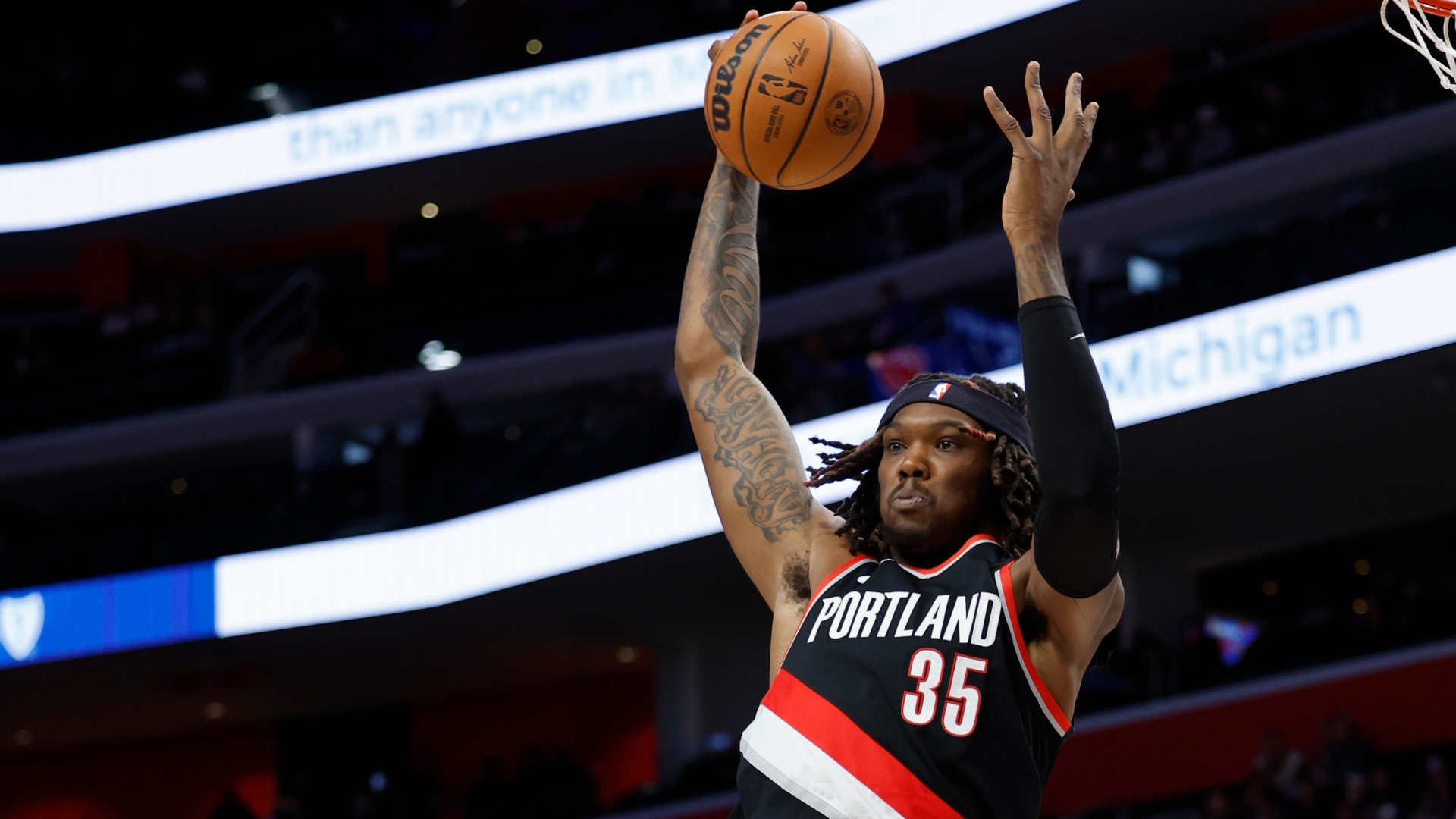 Blazers coach Chauncey Billups said prior to Wednesday's loss at Sacramento that second-year forward Jabari Walker and center Moses Brown would see backup minutes behind Ayton. Duop Reath, on a two-way contract, could also be an option.
Williams has had a history of injury issues during his career. He missed 47 games last season with the Celtics due to knee, ankle and hamstring injuries.
In six games this season, Williams averaged 6.8 points and 6.3 rebounds in 19.8 minutes per game.