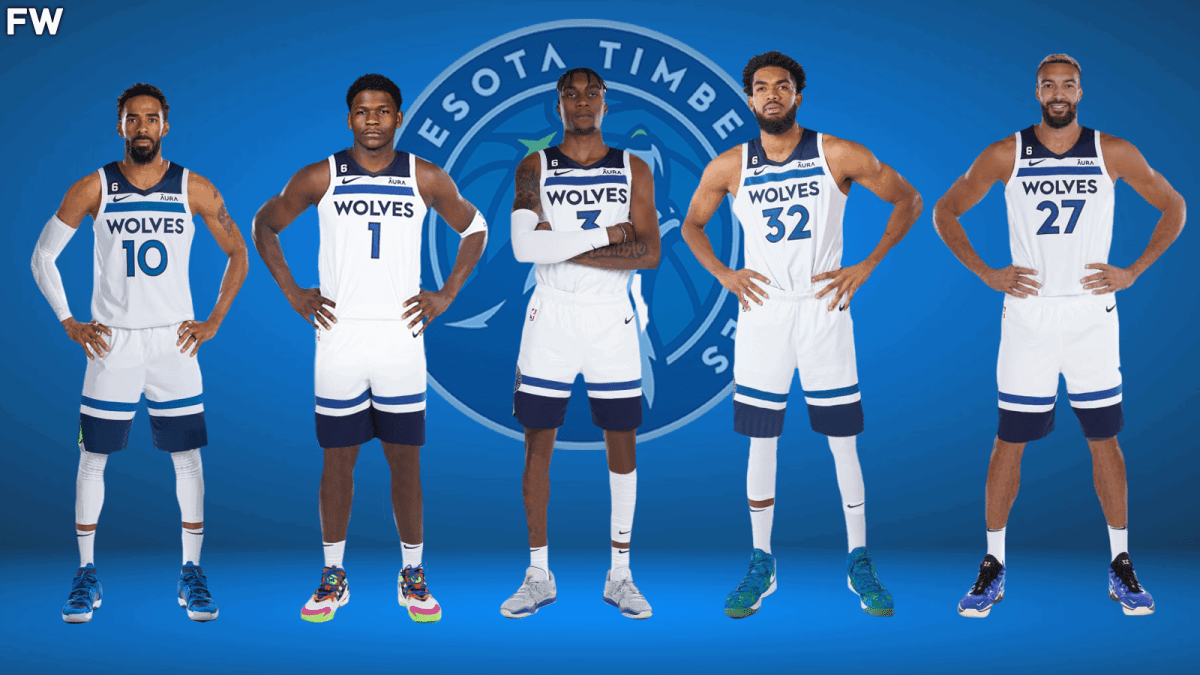 Timberwolves forward Jaden McDaniels' five-year, $131M+ extension features an ascending structure, per ESPN's Bobby Marks (X link). McDaniels will make $22,586,207 in 2024/25, when the extension begins, and his salary will rise to $29,813,790 by '27/28, the final season of the deal.
McDaniels' extension also features a total of $5M in bonuses that are currently considered unlikely. Those incentives are tied to making one of the two All-Defense teams or winning Defensive Player of the Year, according to Marks.
As Chris Hine of The Star Tribune writes, McDaniels celebrated his new contract by eating a "whole basket" of breadsticks at Olive Garden.
"I was just super excited and just happy that it was able to get done," McDaniels said. "I just thank (president of basketball operations) Tim (Connelly) and all the owners for the opportunity and believing in me. It's a life-changing thing. It's hit me, but it hasn't hit me all the way yet. I'm just excited to be able to stay here longer and continue to play as a Timberwolf."
Unfortunately, McDaniels will miss Minnesota's season opener on Wednesday in Toronto due to a left calf strain suffered in preseason, the Wolves announced in a press release. The 23-year-old is considered day-to-day with the injury.