Jaden McDaniels, a forward with the Minnesota Timberwolves, has agreed to a five-year, $136 million agreement, according to his representatives. The information was verified to The Athletic by Nima Namakian of Innovate Sports and Bill Duffy of WME Sports as McDaniels gets ready to begin his fourth NBA season on Wednesday night in Toronto.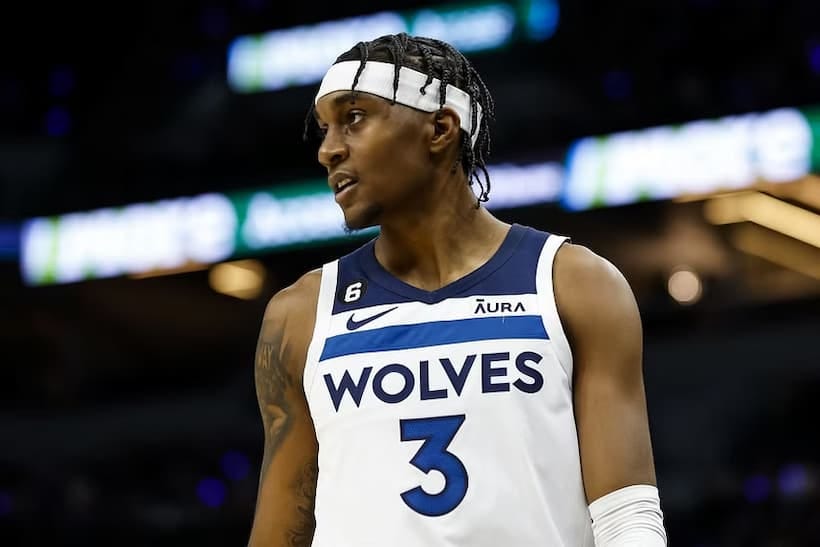 In 79 games (all starts) with the Timberwolves in 2022–23, McDaniels, 23, averaged 12.1 points, 3.9 rebounds, 1.9 assists, and shot 39.8 percent from 3-point range. He was acquired by Minnesota from the Los Angeles Lakers in a three-team deal after the 2020 NBA Draft. His career averages for Minnesota are 9.6 points and 3.9 rebounds in 212 games (137 starts).
As he enters the last year of his rookie contract, McDaniels was due to earn a basic salary of $3.9 million this year. In 2020, the Lakers selected him out of Washington in the first round (28th overall).