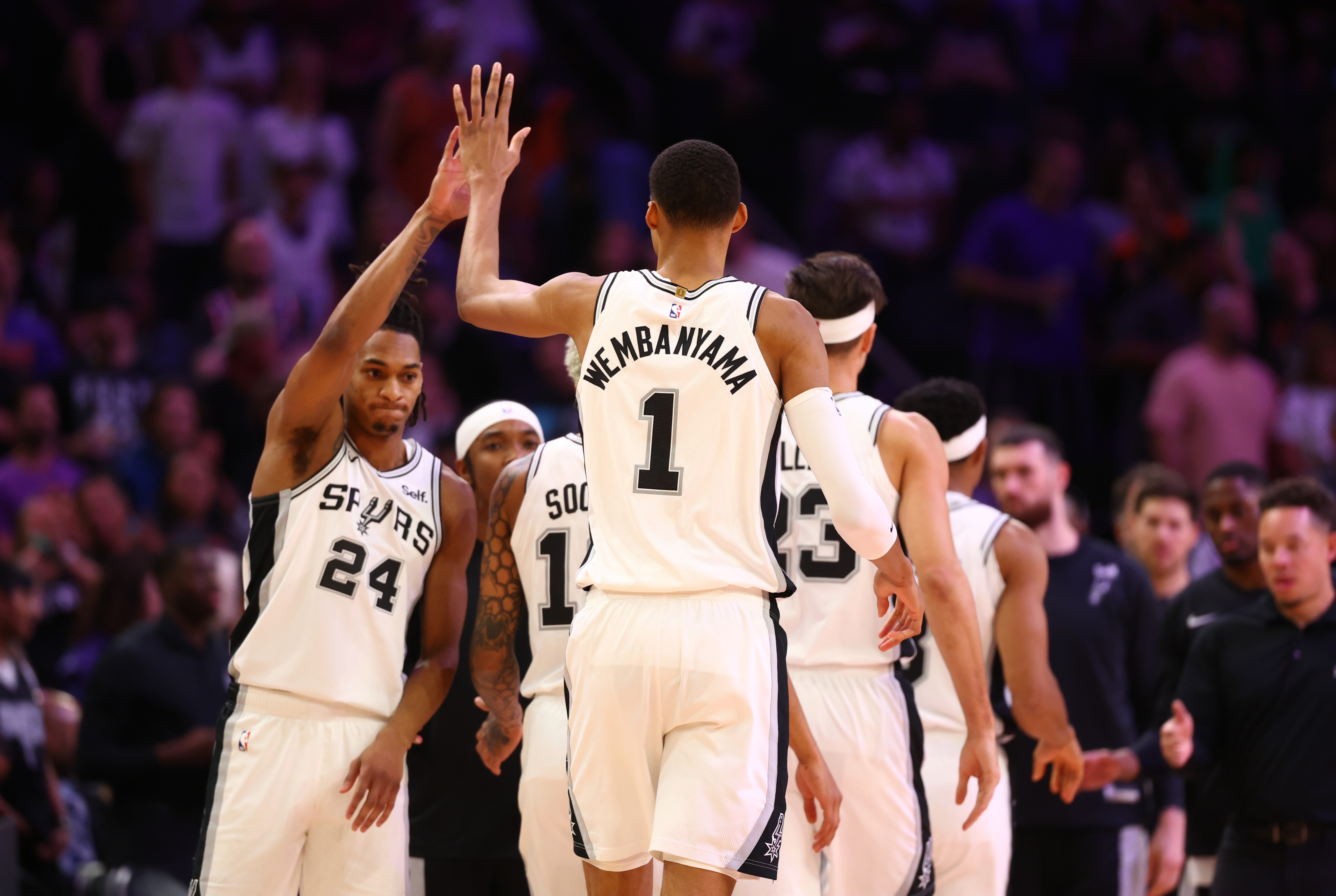 Spurs wing Devin Vassell is expected to be out for a while due to a left groin injury, head coach Gregg Popovich told reporters after Thursday's win in Phoenix, per Tom Orsborn of The San Antonio Express-News.
Vassell left the game late in the first half with tightness in his groin. Popovich said he told the 23-year-old to test the injury at halftime and to be honest about how it felt, and Vassell admitted he couldn't go, tweets Andrew Lopez of ESPN.
The fourth-year swingman will undergo an MRI on Friday to assess the severity of the injury. The results of that MRI should help clarify Vassell's recovery timeline, but it sounds like the team expects him to miss at least the next few games.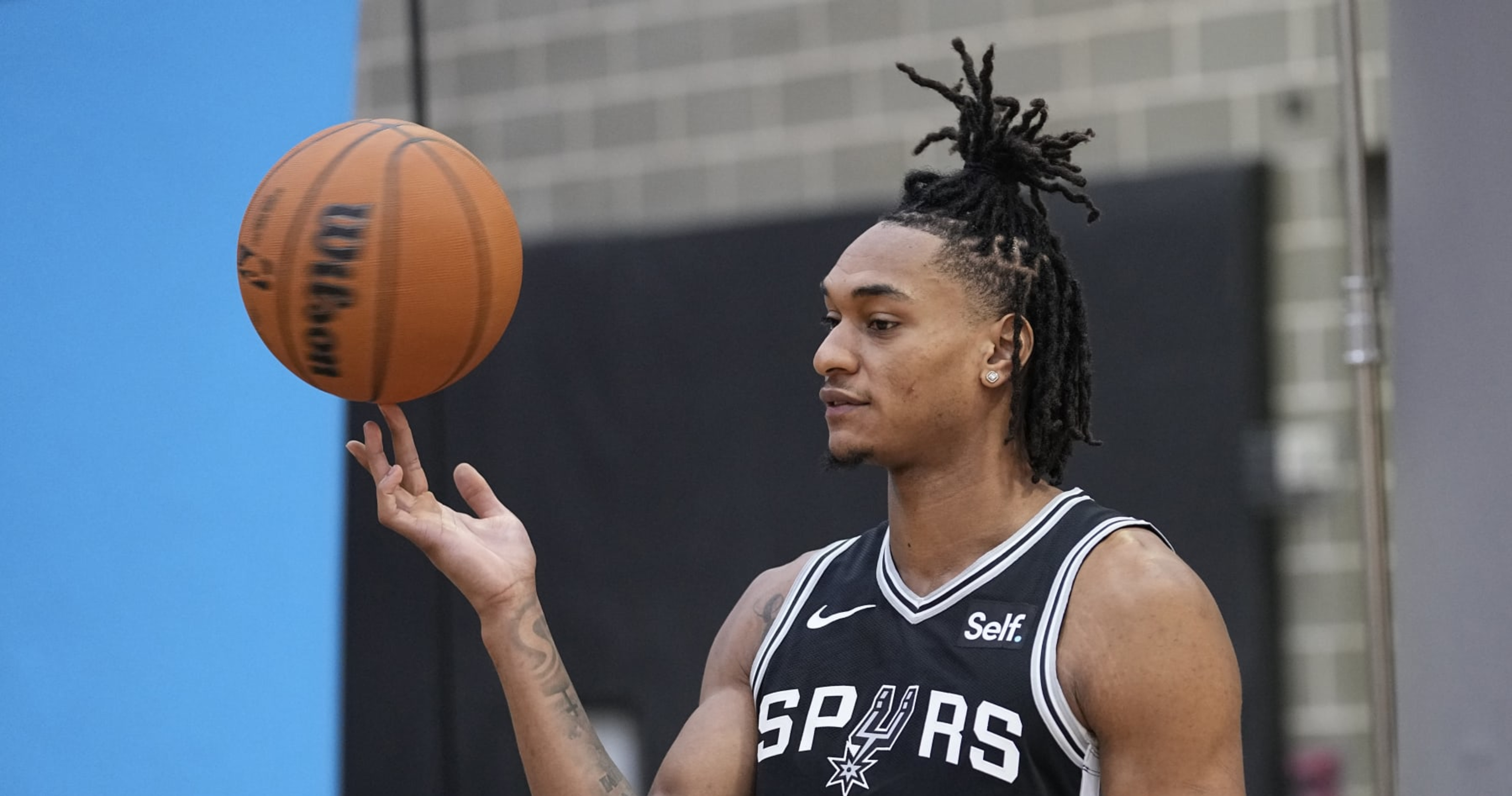 In his absence, the Spurs figure to lean more heavily on players like Cedi Osman, Doug McDermott, and Malaki Branham, who started the second half in Vassell's place.
Vassell signed a five-year, $135M+ rookie scale extension with the Spurs last month, securing his spot in the franchise's long-term plans. He had gotten off to a strong start this season, averaging 19.4 points per game in his first five appearances – despite being limited to just 17 minutes on Thursday – and shooting 53.7% from the floor (40.7% on threes).
While it's an unfortunate turn of events for the Spurs, Vassell's injury was overshadowed on Thursday by a monster night for rookie Victor Wembanyama, who had the best game of his young career in leading San Antonio to a second consecutive road win over the Suns. Wembanyama put up 38 points and 10 rebounds, clinching the victory by scoring 10 points during a 12-0 run in the fourth quarter after Phoenix tied the game at 116.