Kings reserve center Alex Len will miss about six to eight weeks after sustaining a "moderate but stable" high-right ankle sprain on Monday, the team announced (link via James Ham of TheKingsBeat.com).
Kings announce that Alex Len is out 6-8 weeks with a high ankle sprain. pic.twitter.com/zXn2tvije1

— James Ham (@James_HamNBA) November 18, 2023
It's unfortunate news for Len, who was out of Sacramento's rotation for the first six games but then started receiving minutes over JaVale McGee after impressing head coach Mike Brown in garbage time during a blowout loss to Houston on Nov. 6. McGee received spot minutes after Len was injured on Monday and then again on Wednesday against the Lakers, but the Kings have mostly gone with a shortened rotation the past couple games that emphasizes pace and shooting.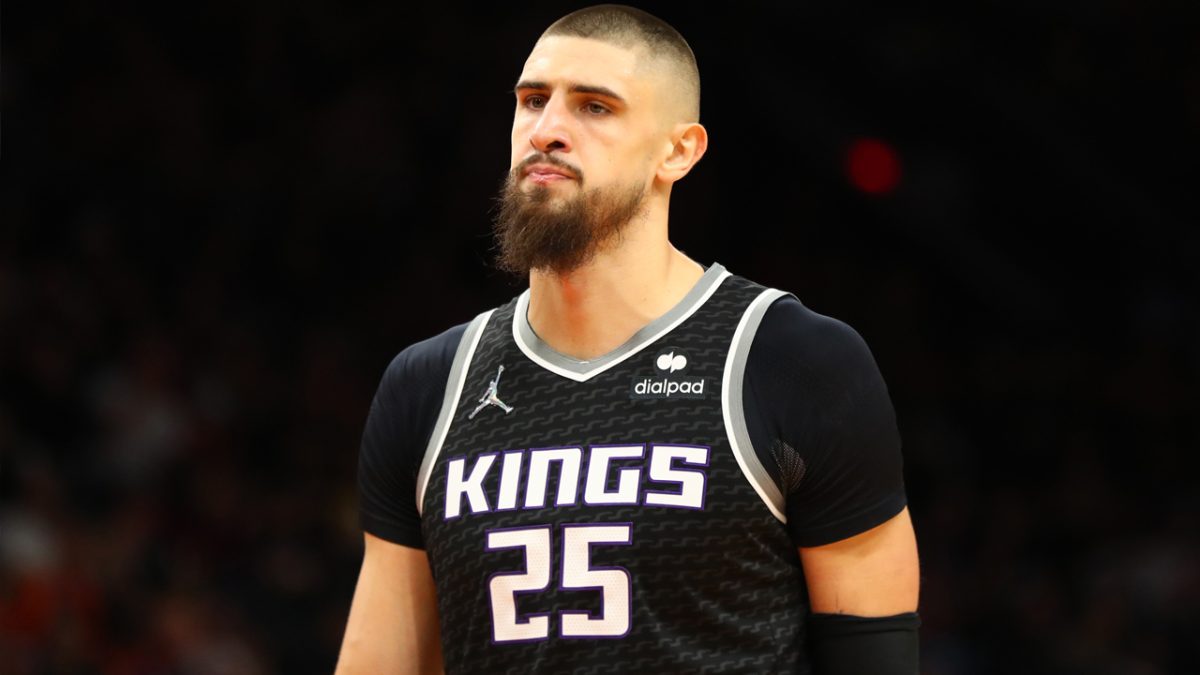 A former lottery pick (fifth overall in 2013), Len has never really lived up to his lofty draft status, but he's in his 11th NBA season, so he has still carved out a long career as a journeyman role player. The 7'0″ Ukrainian big man re-signed with the Kings as a free agent this offseason, inking a one-year deal for the veteran's minimum.
Len, 30, averaged 2.5 PPG, 2.7 RPG and 0.8 BPG in 6.8 MPG during his six appearances in 2023/24. He holds career averages of 7.4 PPG, 5.7 RPG and 0.9 BPG over 610 regular season contests.