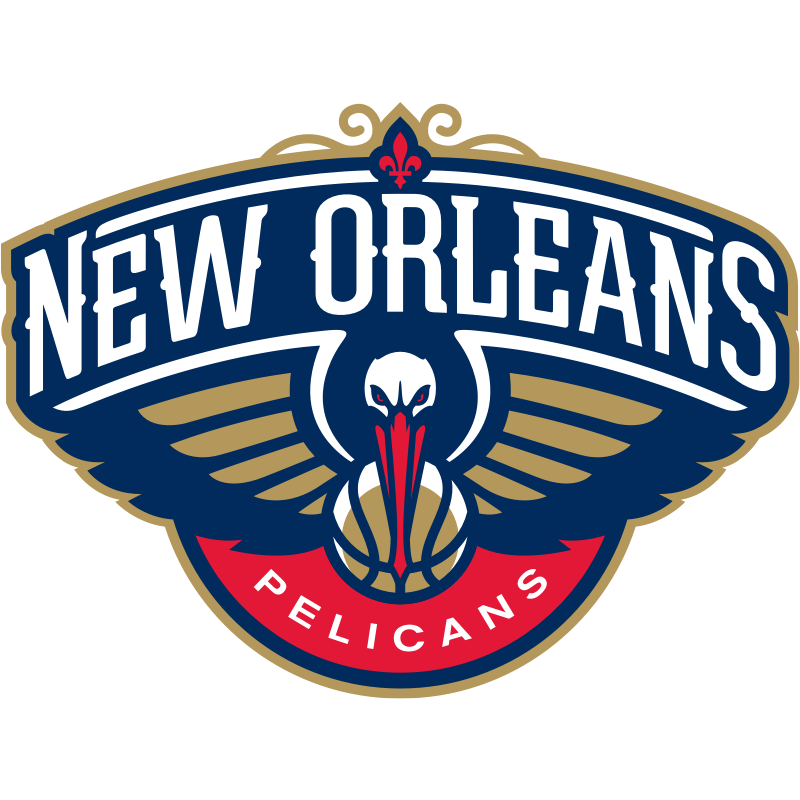 The Pelicans are signing forward Jeremiah Robinson-Earl to a two-way contract, according to Shams Charania of The Athletic (Twitter link). According to Charania, the former Oklahoma City forward had standard contract offers elsewhere but chose to sign with the Pelicans for a potential better opportunity.
Robinson-Earl, 22, was the No. 32 overall pick in the 2021 NBA Draft. He holds career averages of 7.2 points and 4.9 rebounds in two seasons with the Thunder. Robinson-Earl appeared in 92 games (56 starts) with Oklahoma City. With the Thunder facing a roster crunch this season, they sent him in a trade to the Rockets, who waived him before the season.
Free agent forward Jeremiah Robinson-Earl has agreed to a two-way NBA contract with the New Orleans Pelicans, sources tell @TheAthletic @Stadium. The former OKC second-rounder had standard deal offers elsewhere but chose Pelicans two-way for a better potential opportunity.

— Shams Charania (@ShamsCharania) November 3, 2023
The Pelicans had all three of their two-way contract spots filled, with Dereon Seabron, Kaiser Gates and Matt Ryan under contract. New Orleans is waiving Kaiser Gates to make room for Robinson-Earl, according to ESPN's Andrew Lopez (Twitter link).
Gates signed a two-year, two-way contract with the Pelicans this offseason after averaging 14.0 points per game in the G League with the Long Island Nets last season. He shot 55.4% from beyond the arc on 5.0 attempts per game last year.
While the Pelicans have an opening on their 15-man standard roster, their proximity to the luxury tax meant it was unlikely they were converting one of their two-way guys to a standard deal. New Orleans probably held Gates in a high regard, considering them signing him for two years, and could potentially look to bring him back into their system down the road, if he clears waivers.
By signing Robinson-Earl, the Pelicans are addressing the numerous injuries in the frontcourt they're dealing with. As a player with extensive NBA experience, it's possible Robinson-Earl gets playing time right away, much like two-way contributor Matt Ryan is.
Once Robinson-Earl officially joins the team, the Pelicans will still have three players on two-way deals and 14 players signed to standard contracts.