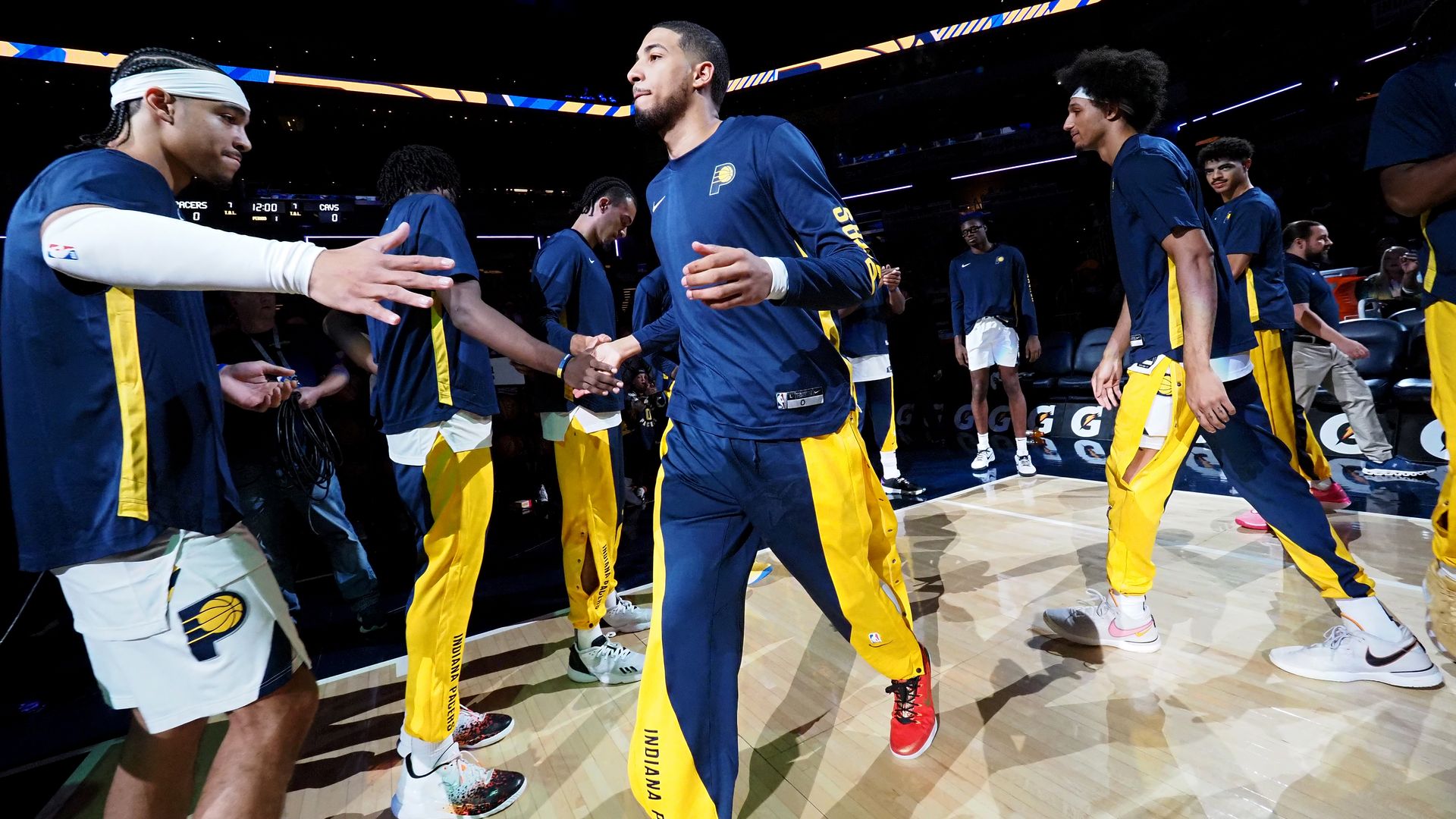 The Pacers have officially waived center Daniel Theis, per the NBA transactions log.
As we relayed earlier, Theis is headed to the Clippers, likely on a one-year deal for the veteran's minimum. He reportedly agreed to a contract buyout with Indiana, as opposed to being outright cut.
Theis, 31, has appeared in just one game this season, after playing just seven last year because of a knee injury. He said earlier this month that he's "not happy" about his end-of-the-bench role with in Indiana.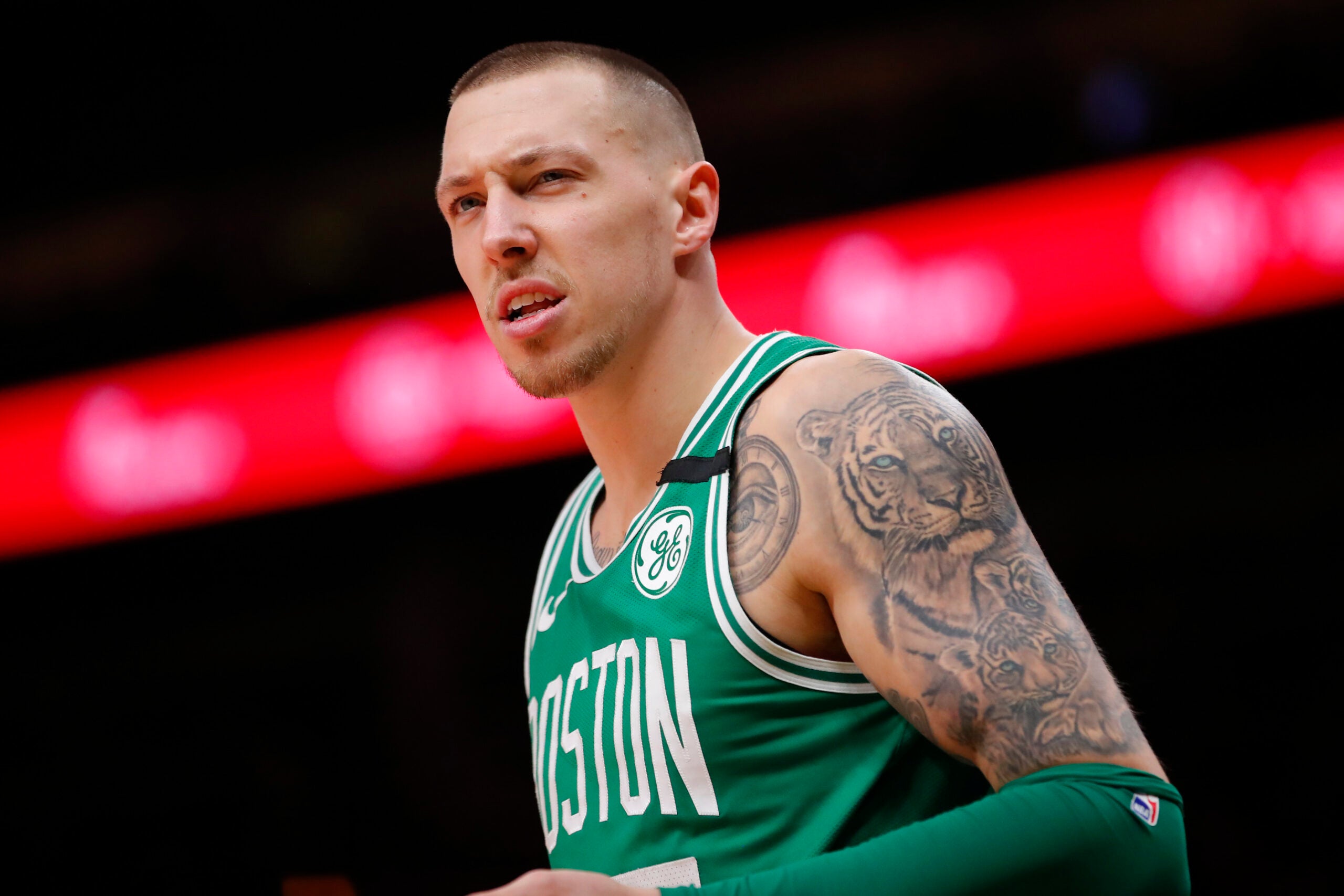 That should change, at least in terms of getting an opportunity, with the Clippers — who are 0-5 since the trade for James Harden.
Theis has also spent time with the Celtics, Rockets and Bulls, and carries career averages of 7.9 points and 4.5 rebounds.