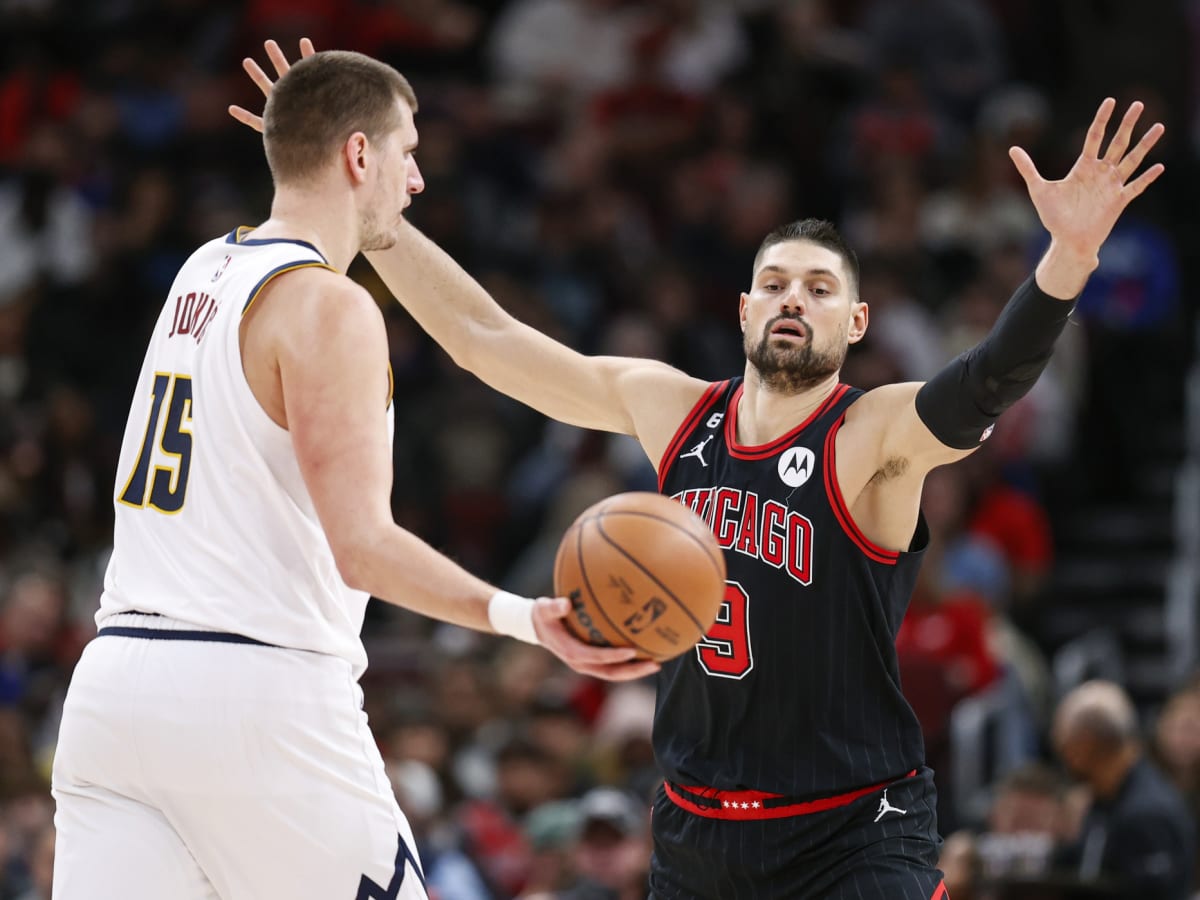 The Denver Nuggets lost their first preseason game in a nail-biting double-overtime contest despite a gallant comeback effort.
On Thursday night, Denver overcame a 14-point hole to compete, but ultimately lost to the Chicago Bulls, 133-124.
With 17 points on 8 of 10 shooting, 6 rebounds, 4 assists, 1 block, and 2 steals in 18 minutes, Nikola Joki was the best player for the Nuggets. He didn't participate in the second half of the exhibition game, along with Denver's starters.
Julian Strawther, a rookie, put up yet another strong performance, scoring 16 points in 20 minutes of action. In a total of eight tries, the first-round choice showered down four made three-pointers.
In the first period of Thursday's game, Joki and Jamal Murray seemed to be in complete control. Murray had the most assists (five) in the first half, while Nikola had calmly scored 17 points at halftime. As the first substitute to come off the bench, Julian Strawther came in and scored 8 points right away. At 56 each, Denver and Chicago were tied going into the break.
TIE GAME

See you in OT‼️ pic.twitter.com/zg5J6Ozqsq

— Denver Nuggets (@nuggets) October 13, 2023
At the beginning of the second half, Denver's starters completely lost focus, and Chicago answered with a 21-9 run. To get 16 points, Strawther was able to add another 8 points.
The tenacious Nuggets embarked on a 15-6 run in the fourth quarter, which caused things to alter. Collin Gillespie scored a game-high 11 points in the first quarter on 2-of-3 three-pointers, while Andrew Funk also connected on two of them. In the last 0.6 seconds, Chicago made it a two-point game by making 1-of-2 free throws. But then, in a last-ditch effort, Hunter Tyson lobbed a ball over the top of the defenders into Braxton Key's sure hands, who finished with an absurd one-handed tip-in in midair.
To overtime we went.
The opening quarter of extra play saw no attacking rhythm developed by either side. Chicago only made 3-of-12 shots from the field, while Denver only made 2-of-10 shots overall, despite Funk's stylish step-back three-pointer for Denver. With 31 seconds left, Chicago was able to extend their advantage to two points. But Key once again came to the rescue and made two crucial free throws.
To a second overtime we went.
Denver's outside shooting turned cold, and the tires came off. Chicago, on the other hand, was unstoppable and finished with a 9-point advantage while shooting 5-of-9 from the field.