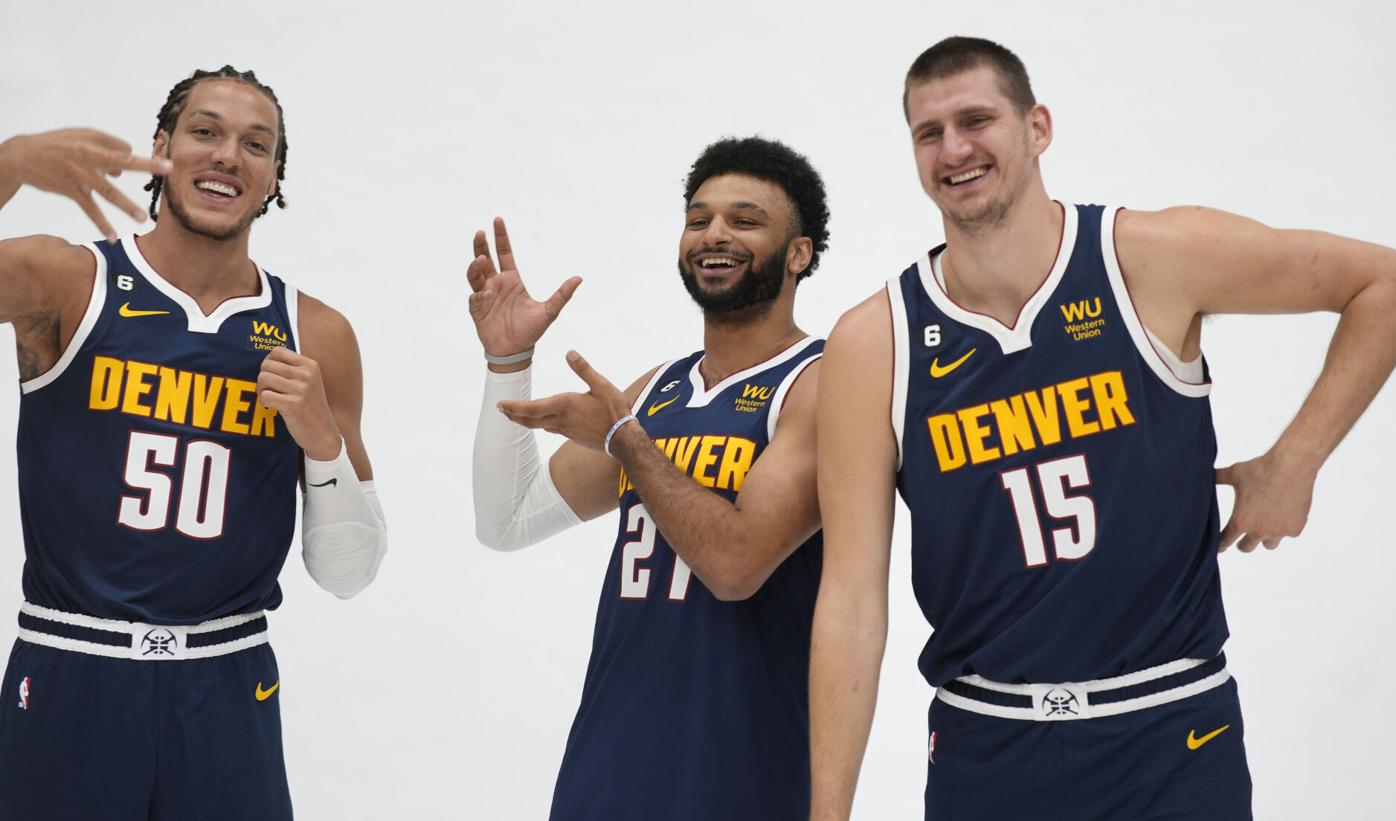 ESPN claimed on Saturday night that Denver Nuggets center/forward Zeke Nnaji has signed a four-year, $32 million contract. Adam Pensack, Nnaji's representative, is credited as the news's original source in the story. At the start of the 2024–25 season, the agreement takes effect. Nnaji's four-year rookie agreement, which ends this season, will pay him $4.3 million.
In 136 games (seven starts), the 6-foot-9 Nnaji, 22, has averaged 5.0 points and 2.6 rebounds in his first three seasons. In 53 games (five starts) last season, he scored 5.2 points and grabbed 2.6 rebounds on average. Nnaji participated in one season of collegiate basketball for Arizona before deciding to enter the 2020 NBA Draft, where the Nuggets picked him with the 22nd overall pick.
He participated in all 32 games and led the Wildcats with averages of 16.1 points, 8.6 rebounds, 57 percent shooting, and 28 blocks.