The Dallas Mavericks' last preseason game against the Detroit Pistons is about to take off, and as usual, head coach Jason Kidd spoke with the media before to the game.
On October 25, Dallas will play its first regular-season game, and Kidd said that the team is putting health first in preparation for this contest.
Dallas will undoubtedly bench Luka Doncic tonight as one of its precautions to avoid further aggravating his injuries.
Jason Kidd, The Mavericks' Head Coach, Provides A Disturbing Luka Doncic Injury Report
He is recovering from a calf issue, and Kidd had earlier in the week predicted that Doncic would miss Friday's game. The worrying thing, however, is what Kidd stated after he announced that Doncic would miss time.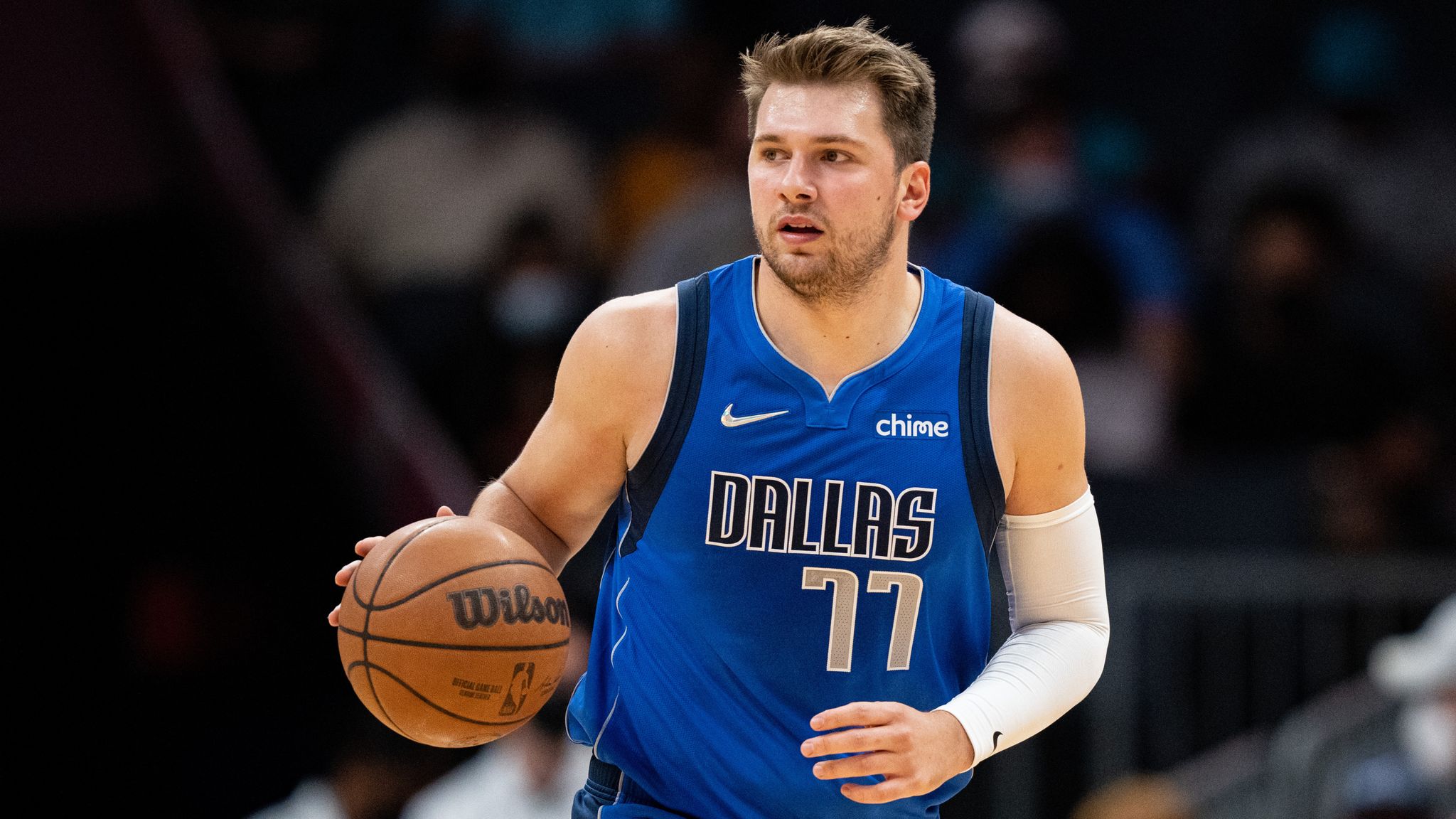 Kidd said that Doncic has no estimated timing of return.
Despite earlier rumors that Dallas was "optimistic" Doncic would be back in time for opening night, it doesn't seem that way now that the event is rapidly approaching.
It's not ideal for Doncic to miss the start of the regular season, and his calf injury could be worse than first thought.
Given that they re-signed Kyrie Irving this summer, the Mavs are entering a pivotal season under a great deal of pressure. Dallas had to compete last season to keep Doncic happy since they missed the playoffs.
At the conclusion of the season, there were whispers that Doncic may ask for a trade if Dallas didn't significantly improve. Even though Doncic subsequently denied these claims, things can get tense if Dallas again misses the playoffs.
Can Luka Doncic and Jason Kidd take Dallas back to the postseason? Will Luka be able to play in the first game of the season, or will his calf injury keep him out for a significant portion of the regular season?
Dallas' first game will be against Victor Wembanyama, the No. 1 overall choice prodigy, in San Antonio, so Kidd will have his hands full.