Coventry City boss Mark Robins has admitted that he needs to get through the play-off final before he can speak more about Liam Kelly's future, speaking to Coventry Live.
The Sky Blues' midfielder's contract at the Coventry Building Society Arena expires this summer – and the club are yet to tie him down to a new deal.
However, there are more pressing matters on the agenda for the Midlands outfit in the short term, with Robins' men going head-to-head with Luton Town tomorrow for a place in the Premier League.
Robins' plans for the summer are likely to change dramatically if they secure promotion to the top flight during the weekend – and it could change his stance on certain players' futures as well including Kelly's.
Unfortunately for the experienced midfielder, he hasn't appeared too regularly in recent years because of injury troubles and that could end up being costly for him in the end as he potentially looks to earn another deal at the CBS Arena.
But the 33-year-old is still a very popular figure at the club, having played a key part in their rise.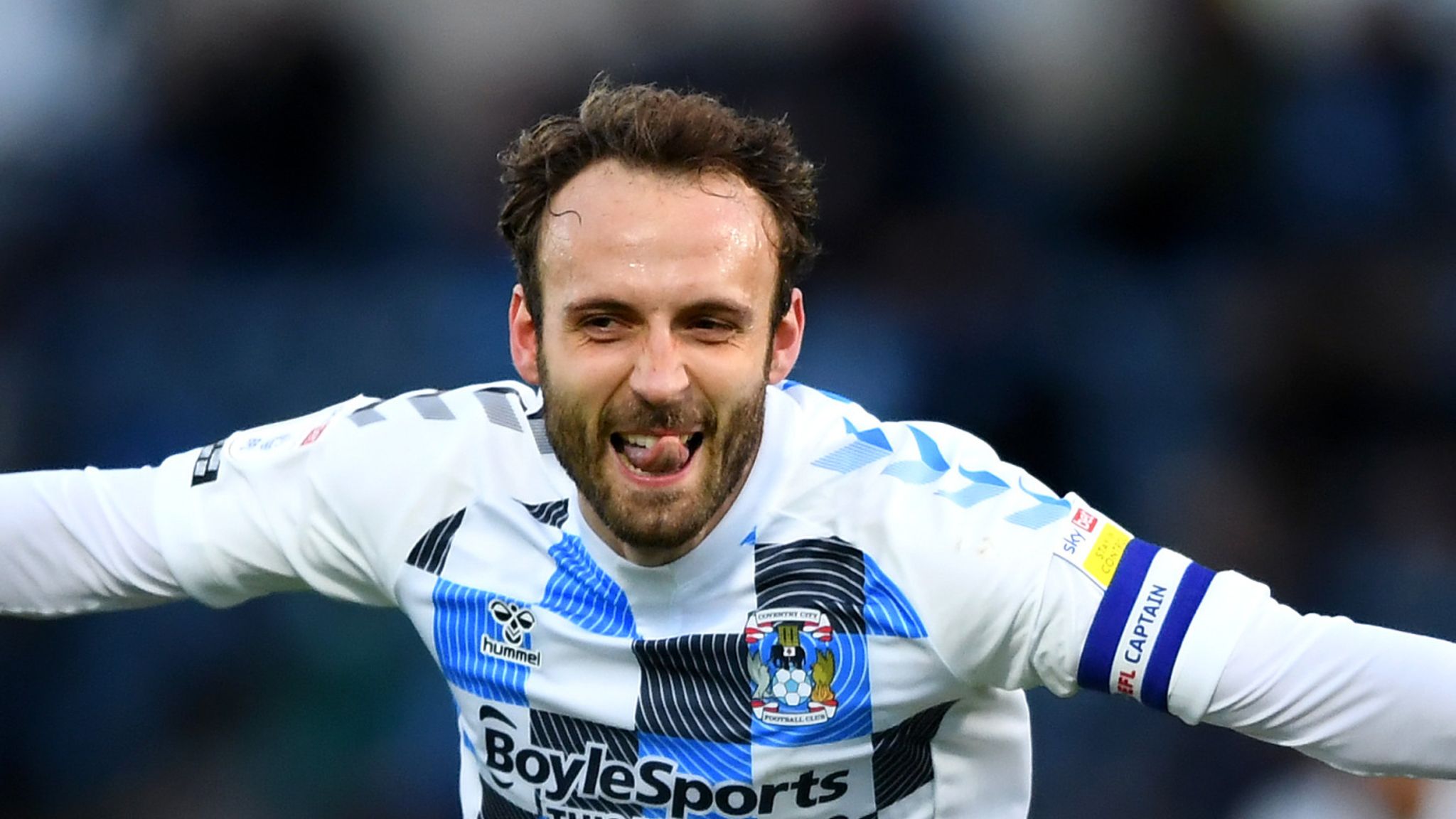 What did Mark Robins say about Liam Kelly's future?
Robins didn't give too much away on the midfielder's future, but hasn't ruled anything out yet.
He told Coventry Live: "Let's see. I think those questions will be answered later on. There's still a lot to do and loads to get through over the next few days."
Should Coventry City hand Liam Kelly a new contract?
If Coventry remain in the Championship, it wouldn't be a surprise to see him handed another deal, although the Sky Blues may only hand him a 12-month contract due to his age and injury record.
But if they secure a place in the top flight, there will probably be the funds to replace him and with this in mind, Kelly may be the victim of his own success if his side comes out on top tomorrow.
However, it would be the perfect way for him to end his time at the club because he's played a key part in their rise and deserves the chance to guide his team to the top tier.
With his past injuries in mind, he may not get too many offers this summer if he leaves but his CV is more than good enough to earn him a move elsewhere and that's why he should be looking to stay in the game if his body can cope.
He has been very good in recent times – and can be a real asset if he can stay fit.