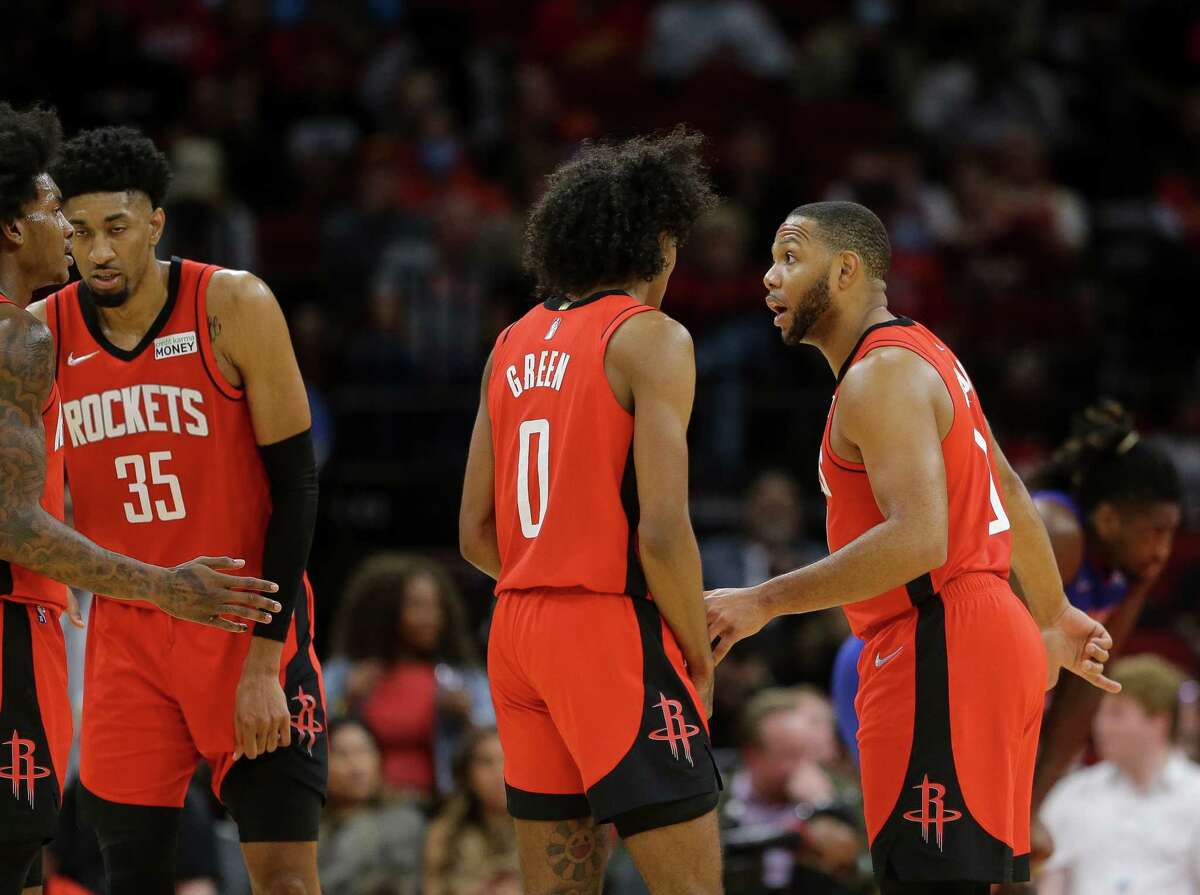 This summer, the Houston Rockets experienced a number of changes. The addition of Fred VanVleet, Dillon Brooks, and Jock Landale to their roster in free agency increased their experienced presence. Reggie Bullock and Jeff Green. The Rockets, one of the NBA's younger teams, now have veterans in place to assist mentor those young guys.
Tari Eason is one player in particular from whom Rockets supporters likely anticipated a strong season. Eason is ready for a great year after having a strong rookie campaign last year. But since Tari Eason will miss two to three weeks due to a leg ailment, according to Jonathan Feigen of the Houston Chronicle, fans will have to wait until 2023–24 for his debut.
Tari Eason to be out for two to three weeks with a stress reaction in his left leg, Ime Udoka

— Jonathan Feigen (@Jonathan_Feigen) October 22, 2023
According to Tari Eason's injury schedule, his expected comeback date would be in the middle of November, when the Rockets would be playing on the road against the Los Angeles Clippers and Los Angeles Lakers. It's probable that Eason may open the season as a power forward.
Eason played for the Rockets in all 82 games last year, making five starts and averaging just over 21 minutes per contest. He shot 44.8 percent from the field, 34.3 percent from three-point range, and 75.2 percent from the free throw line for an average of 9.3 points, 6.0 rebounds, 1.1 assists, and 1.2 steals a game.
He had played in two preseason games up to that time, averaging 9.5 points, 6.0 rebounds, 1.5 assists, and 2.5 steals with a field goal percentage of 72.7, a three-point shooting percentage of 50, and a free throw percentage of 50.