In the aftermath of a 142-129 loss to the Milwaukee Bucks, the Washington Wizards faced a challenging start to the season with a 2-11 record after 13 games, placing them as the 14th seed in the Eastern Conference.
Jordan Poole, despite a slow start to the season, emerged as a standout performer for the Wizards with a team-high 30 points. Kyle Kuzma, acknowledging Poole's struggles and the transition to a more focal role, provided candid insights into the situation in a post game interview (h/t Hoop District).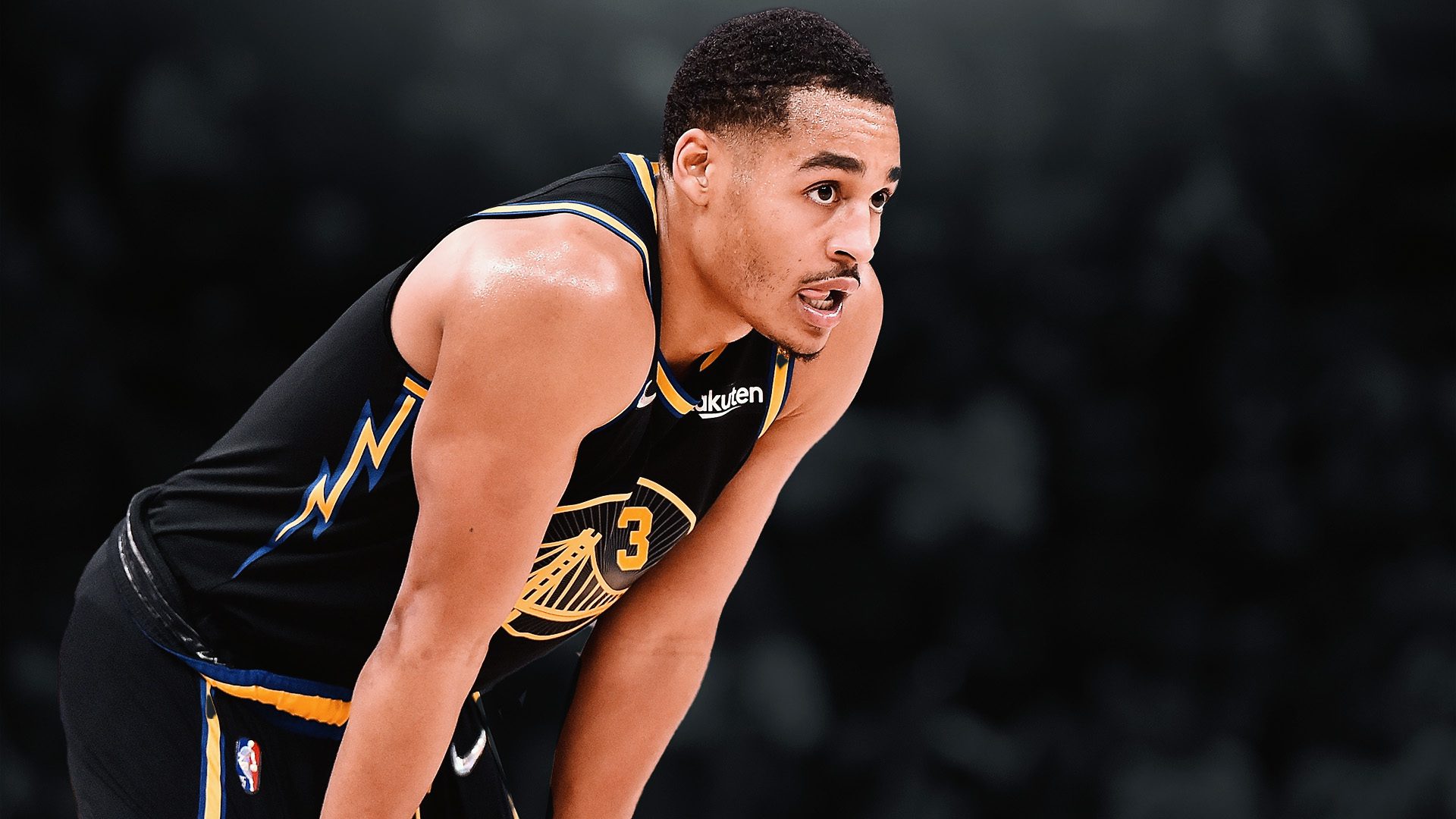 "Everybody is behind him and knows he'll get out of it. He's a worker, he loves basketball, very passionate. It's tough. When you're coming from being a third or fourth option, I can speak on this because I've done it, and you're coming into a situation where you're more of a focal point. It's tough sometimes because it's a lot of responsibility. You have to be able to produce at a high level but get your teammates involved, too. I think sometimes he just overthinks himself a little bit. And kind of messes him up a little bit. I think today was a great step in the right direction for him." said Kuzma
In the same game, Kuzma himself contributed significantly, finishing with 22 points, three rebounds, 13 assists, two steals, and one block. His performance showcased versatility, shooting 10/15 from the field and 2/5 from three-point range in 31 minutes of play.
However, despite individual efforts, the Wizards' struggles persist, with a 2-11 record in their first 13 games, placing them as the 14th seed in the Eastern Conference.