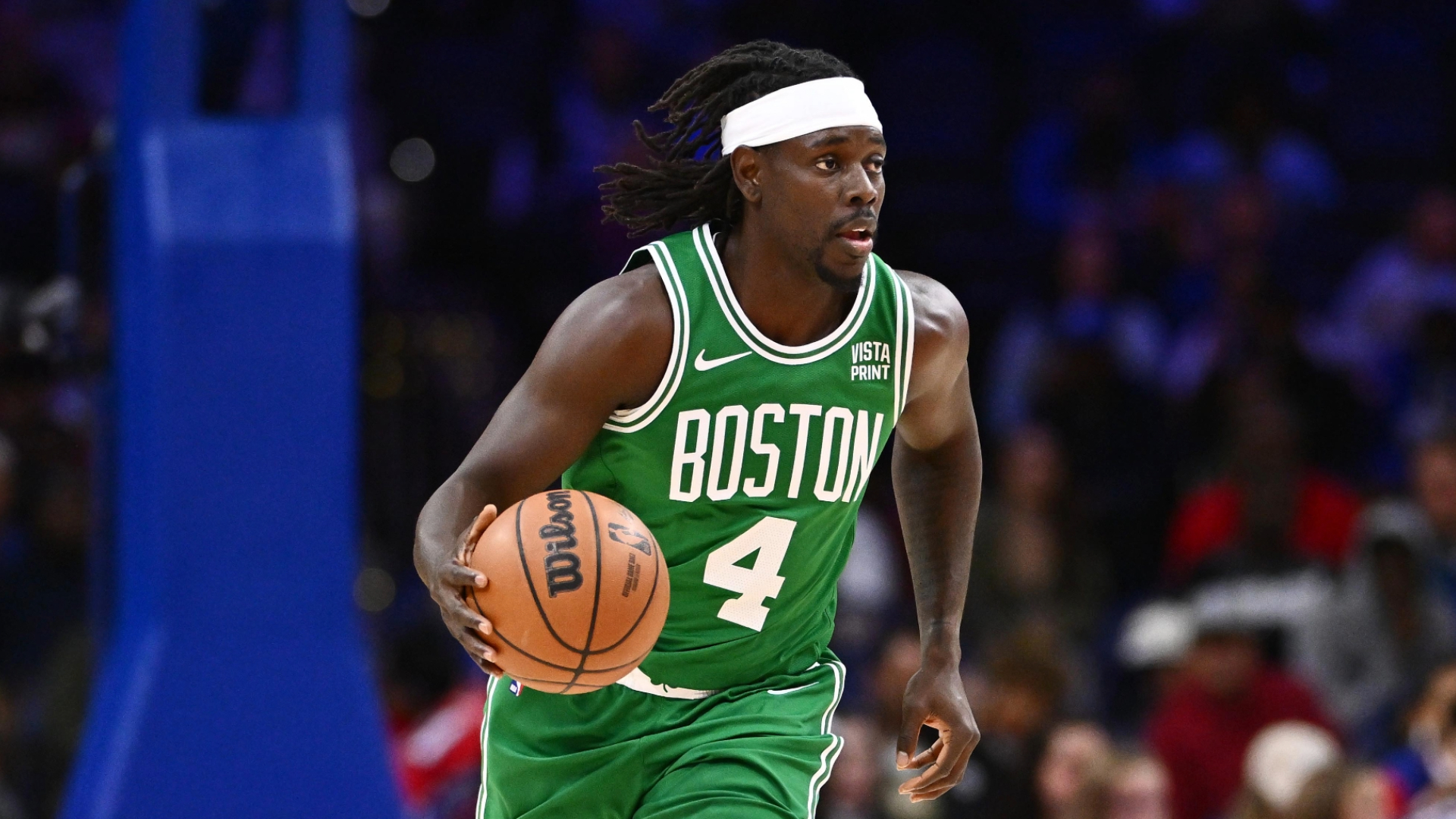 As he begins his first season with the Celtics, Jrue Holiday has a very clear top objective on his list.
In the months leading up to the commencement of its 2023–24 season, Boston will have a good challenge on its hands. Head coach Joe Mazzulla must decide which five players, out of the six starters on the roster, will take the court when the game begins.
Holiday, who the Celtics acquired in a sensational deal late last month, may be the odd man out. Holiday could conceivably succeed in a sixth man position and would almost surely be a mainstay in Boston's end-of-game group, despite the fact that the veteran guard is undoubtedly one of Boston's three greatest players.
As a result, the 33-year-old doesn't appear to care whether or not he starts for the Celtics to start the season.
"It's not that big of a deal," Holiday told reporters, per MassLive. "I like winning. Winning is really important. Playing good on the court is important. Supporting my teammates is important. So it's not always how you start, it's how you finish."
The Celtics are expected to be a very difficult opponent this season, regardless of how Mazzulla makes use of the quality on his squad. Possibly one of the hardest, since Boston presently has the fewest odds to win the NBA Finals in 2024, according to FanDuel Sportsbook.