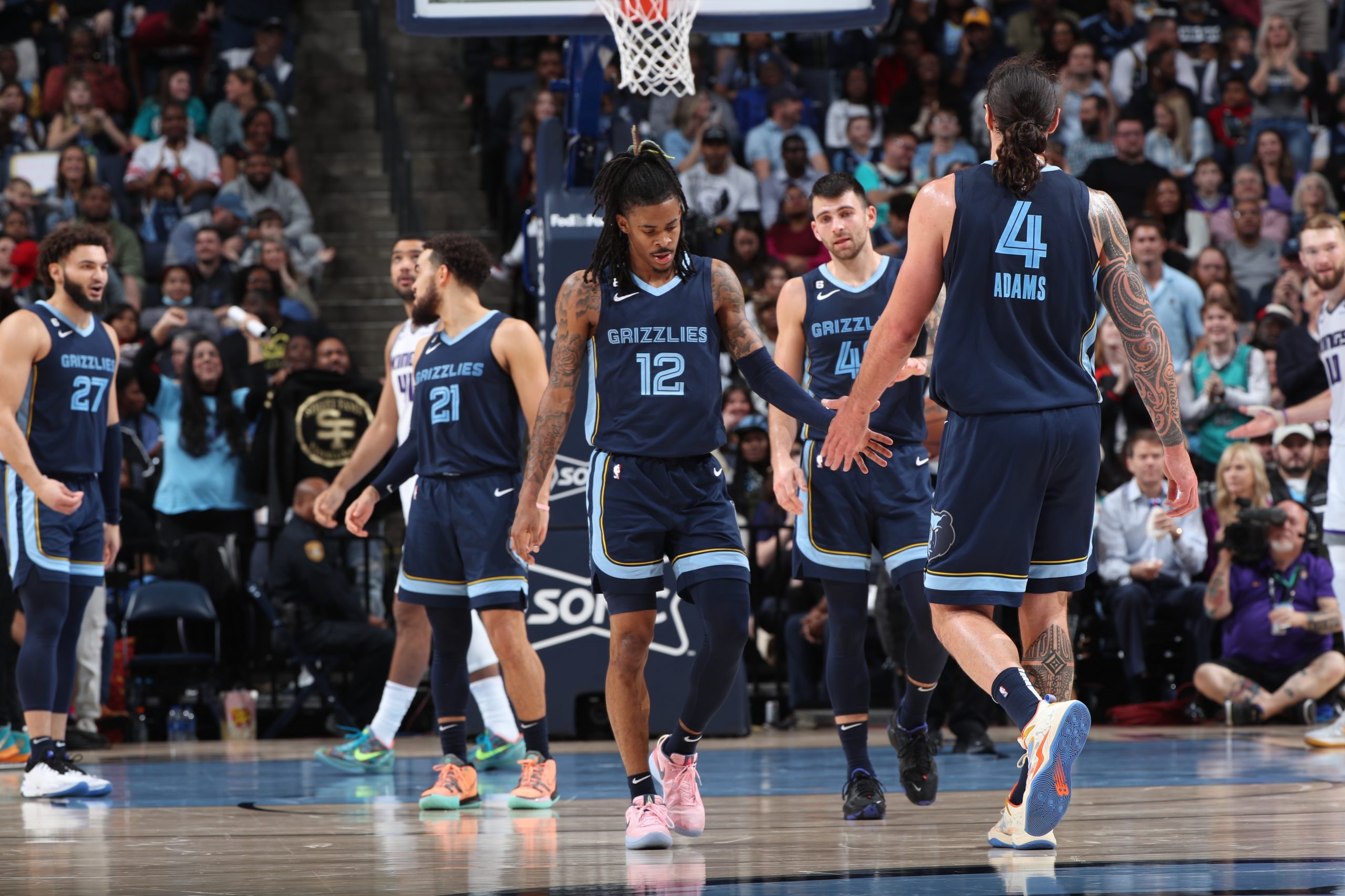 Grizzlies guard Derrick Rose is experiencing soreness in his left knee and will be reevaluated in a week, according to Damichael Cole of The Commerical Appeal.
Coach Taylor Jenkins provided an update on his condition before tonight's game in Utah. Rose will miss the team's three-game road trip, and his earliest possible return is a November 8 home contest against Miami.
Rose, 35, who signed a two-year contract with Memphis this summer, had appeared in the first four games for the winless Grizzlies, serving as the backup point guard. He's averaging 8.0 points, 2.0 rebounds and 2.8 assists in 17.8 minutes per night while shooting 32.4 percent from the floor.
Injuries have been a constant for Rose ever since he suffered an ACL tear during the 2012 playoffs. He played just 27 games for the Knicks last season, but he wasn't a regular part of coach Tom Thibodeau's rotation even when he was healthy.
Desmond Bane is likely to become Marcus Smart's primary backup at the point while Rose is out of action, Cole adds. Cole suggests another option is two-way player Jacob Gilyard, who has been the starting point guard for the G League Memphis Hustle.