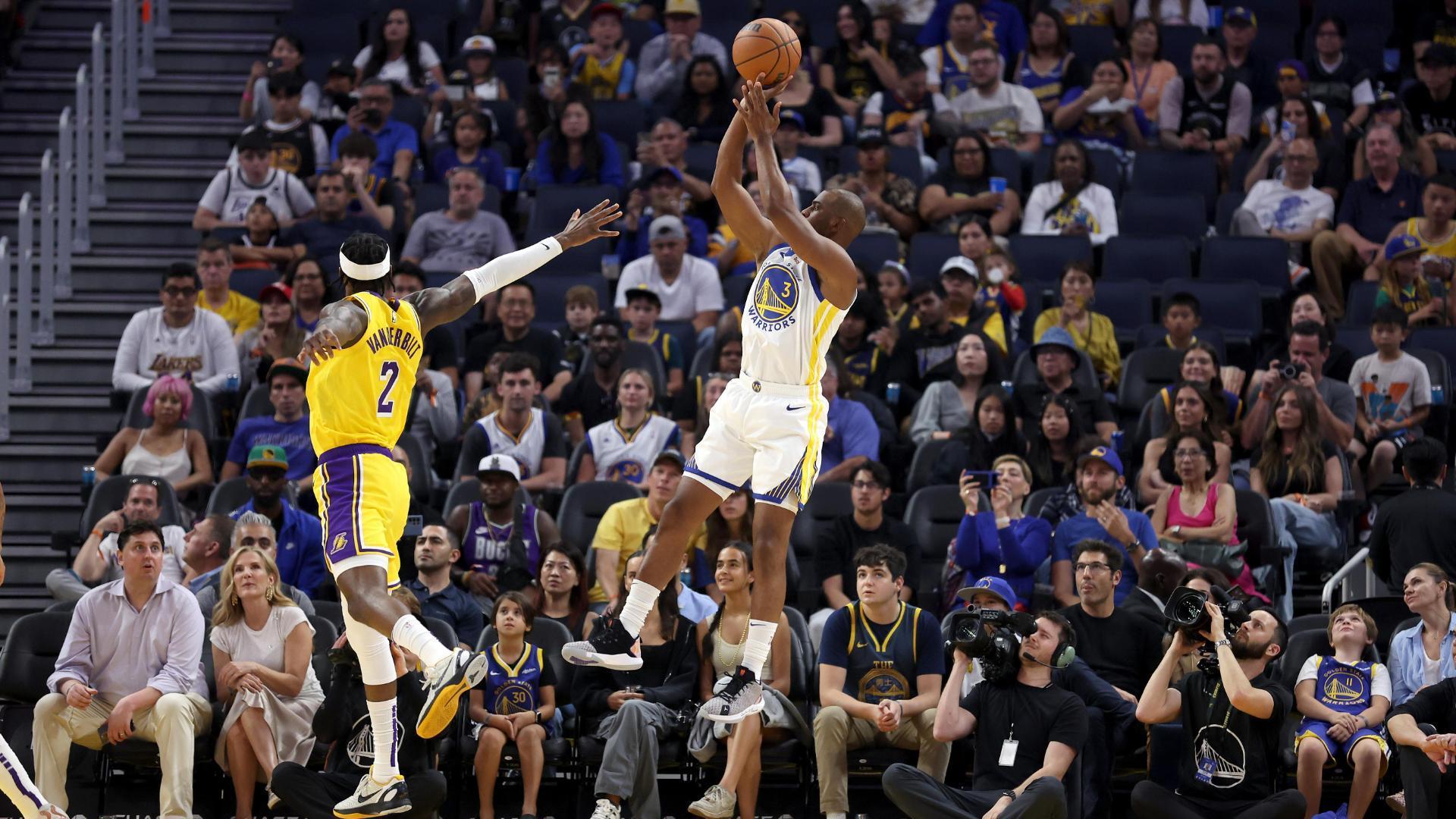 Some of the top basketball minds in the game won't be surprised by Brandin Podziemski's excellent performance in his debut for the Golden State Warriors against the Los Angeles Lakers on Saturday.
The 20-year-old guard was selected as one of the best steals in the June 2023 NBA Draft by general managers who participated in a recent poll by NBA.com.
Despite joining the Golden State Warriors in a win-now scenario, Brandin Podziemski has a significant potential to surpass his selection as the 19th overall choice.
Ironically, Podziemski finished fifth with 7% of the vote, below other players selected in the same selection bracket as him. The athletic forward Cam Whitmore, who Golden State had the chance to choose before he fell to the Houston Rockets at pick 20, was chosen as the best steal.
With 10% of the vote, three players tied for second place, including Jaime Jacquez Jr., who was selected by the Miami Heat before Podziemski. The other two players were Keyonte George (16th overall) and Scott Henderson (3rd overall).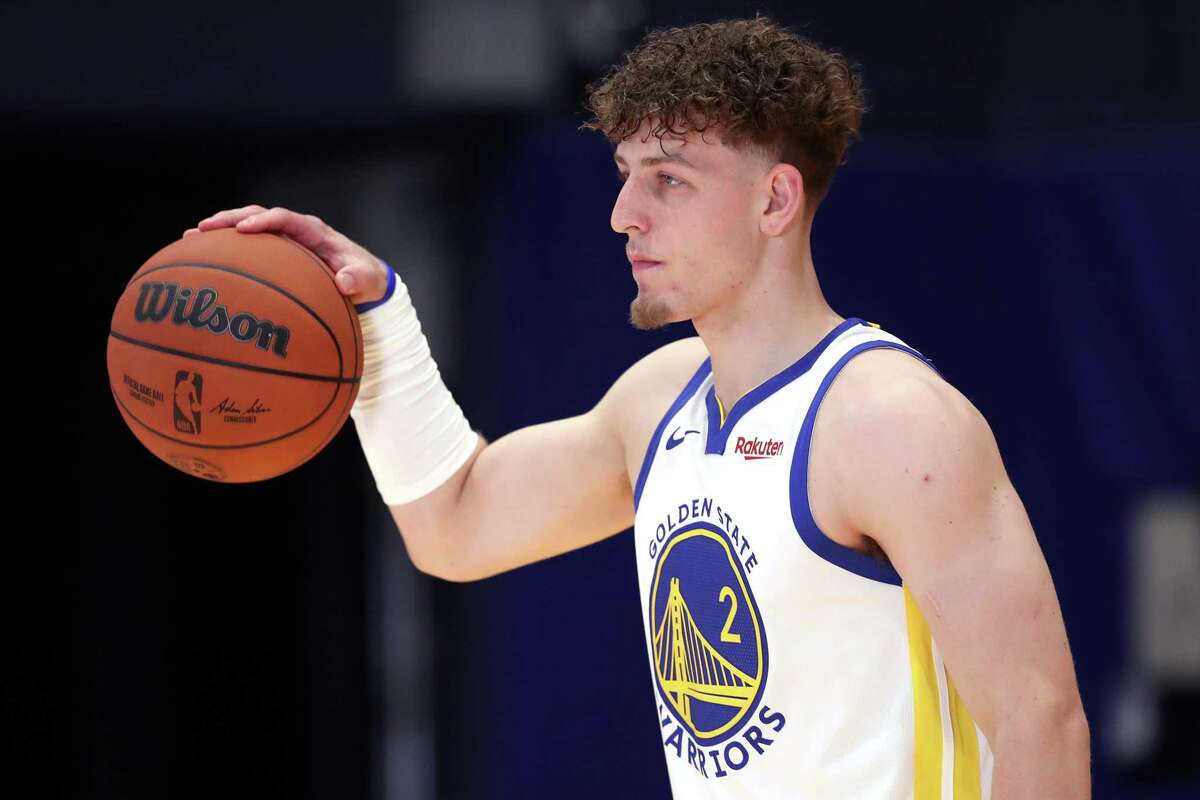 Podziemski was one of the highlights of Golden State's 125-108 triumph against the Lakers after a hit-and-miss Summer League in which he impressed with his playmaking but failed to shoot the ball.
In a game-high 26 minutes, the 6'4″ guard controlled the Warriors' second unit, contributing 11 points, six rebounds, and four assists. While Podziemski may still be out of the running for a real rotation slot, he will undoubtedly have his chances to convince Steve Kerr for the rest of the preseason.
Trayce Jackson-Davis, the 57th overall selection, is a 23-year-old guard who was acquired by Golden State in a draft night deal with the Washington Wizards. The team will be hoping they also got a bargain on him.
On Friday, the Warriors take on the Lakers once again in Los Angeles, kicking off a four-game stretch over the next seven days that also includes games against the Sacramento Kings twice and the San Antonio Spurs once.