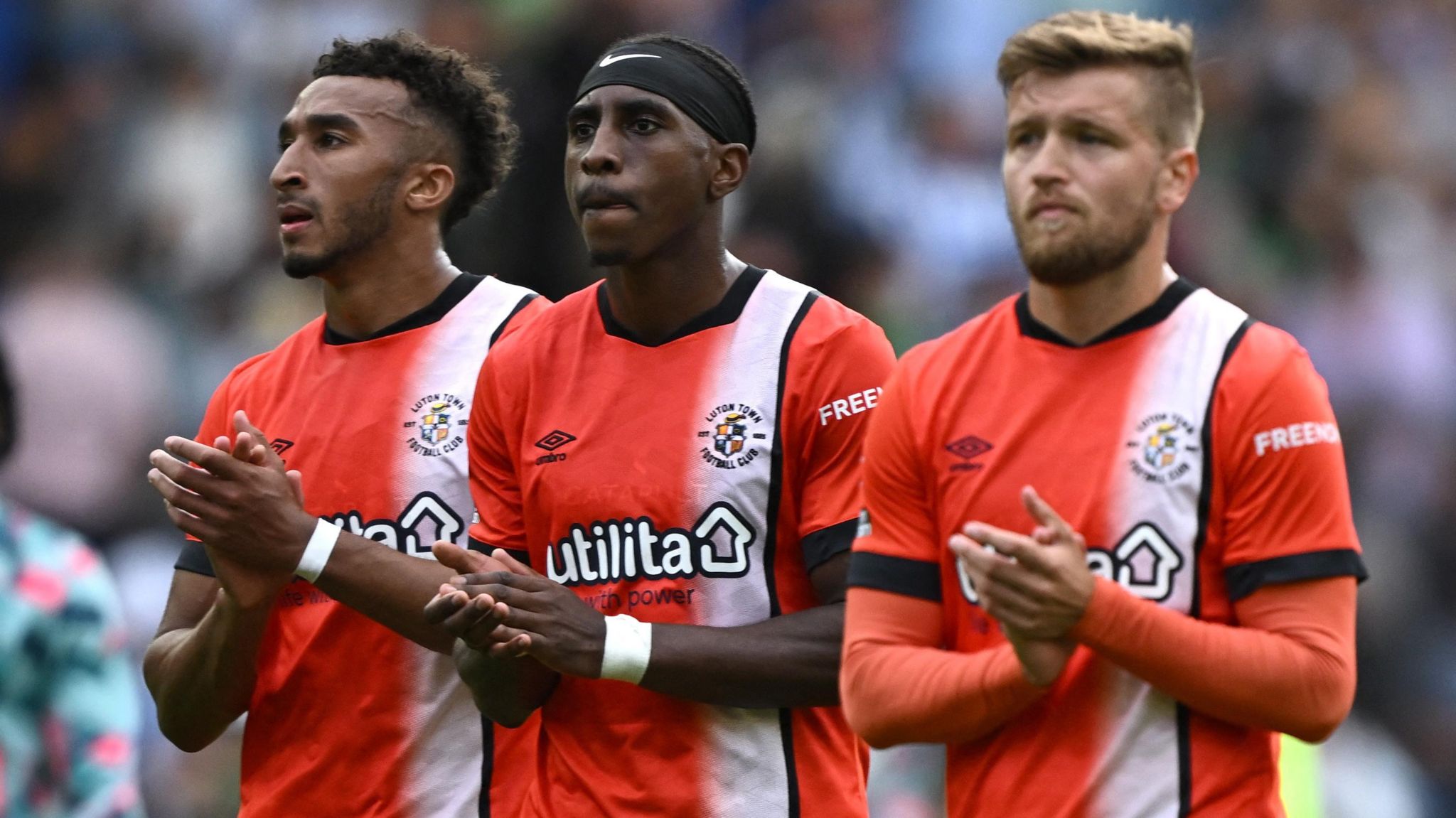 Andros Townsend, a former England international winger, has been signed by Luton Town on a deal that runs until January.
The 32-year-old, who has 264 Premier League matches and 13 international caps, provides a plethora of experience to the team.
Townsend, a graduate of the Tottenham Hotspur system, has played for successful teams like Newcastle, Crystal Palace, Everton, and Spurs. He will now put on the Hatters' number 30 shirt.
Speaking on the move, Townsend expressed his excitement, stating: "I feel like it's a good fit and these last couple of weeks have been good for both parties. I think it had to be right and I feel over the last two weeks we've had a look at each other and done that."
He underlined his ties to Luton, noting that it was his hometown club and that he only lived 20 to 25 minutes away.
Reflecting on Luton's past achievements, he added, "Watching the Championship play-off final and seeing them win promotion was great for the club. I never thought I'd pull on the Luton shirt, so it's a huge honour to play again in the Premier League for this club."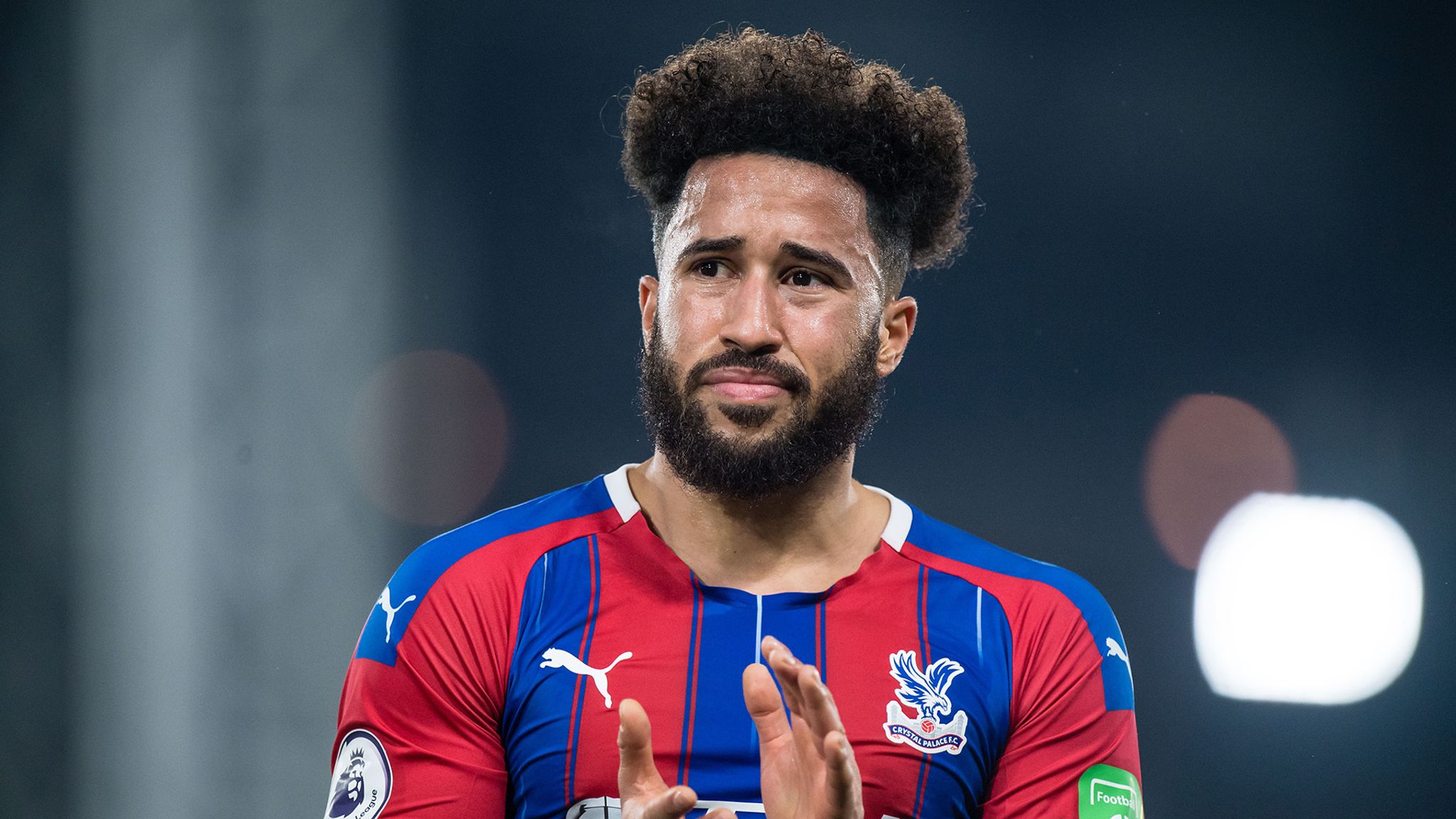 Rob Edwards, manager of Luton Town, was quite complimentary of his new hire.
Rob Edwards, manager of Luton Town, was quite complimentary of his new hire.
"Andros has undoubted Premier League quality, which he has shown in this league and on the international stage,"Edwards remarked, acknowledging Townsend's challenging period with injury, which has kept him out of action for the last 18 months.
The manager stressed the symbiotic nature of the signing, noting, "he can come in and give everything… and we can give him a platform to show everyone what he's all about."
Highlighting Townsend's professionalism and approach, Edwards added, "He's been brilliant and his attitude has been phenomenal. He's a humble, hard-working individual that we will benefit from having at the training ground on a weekly basis."
Edwards is hopeful that Townsend's influence will not just be felt on the pitch, but also as an inspiration to younger players in the squad.
The club has high hopes for their new signing. Edwards concluded, "We hope he can make a positive impact – and we don't see why he won't."