Tuesday's game between the Dallas Mavericks and Real Madrid is part of their ongoing foreign preseason tour. For Mavs star Luka Doncic, who started his professional career with Real Madrid before being drafted by the Atlanta Hawks and then traded to the Mavs in the 2018 NBA Draft, this meeting is particularly important.
Doncic earned the EuroLeague MVP award, the EuroLeague title, and a spot on the EuroLeague All-Decade squad during his three seasons with Real Madrid. Doncic discussed how Real Madrid shaped him as a player and the potential of returning to play with them in the future before the preseason game.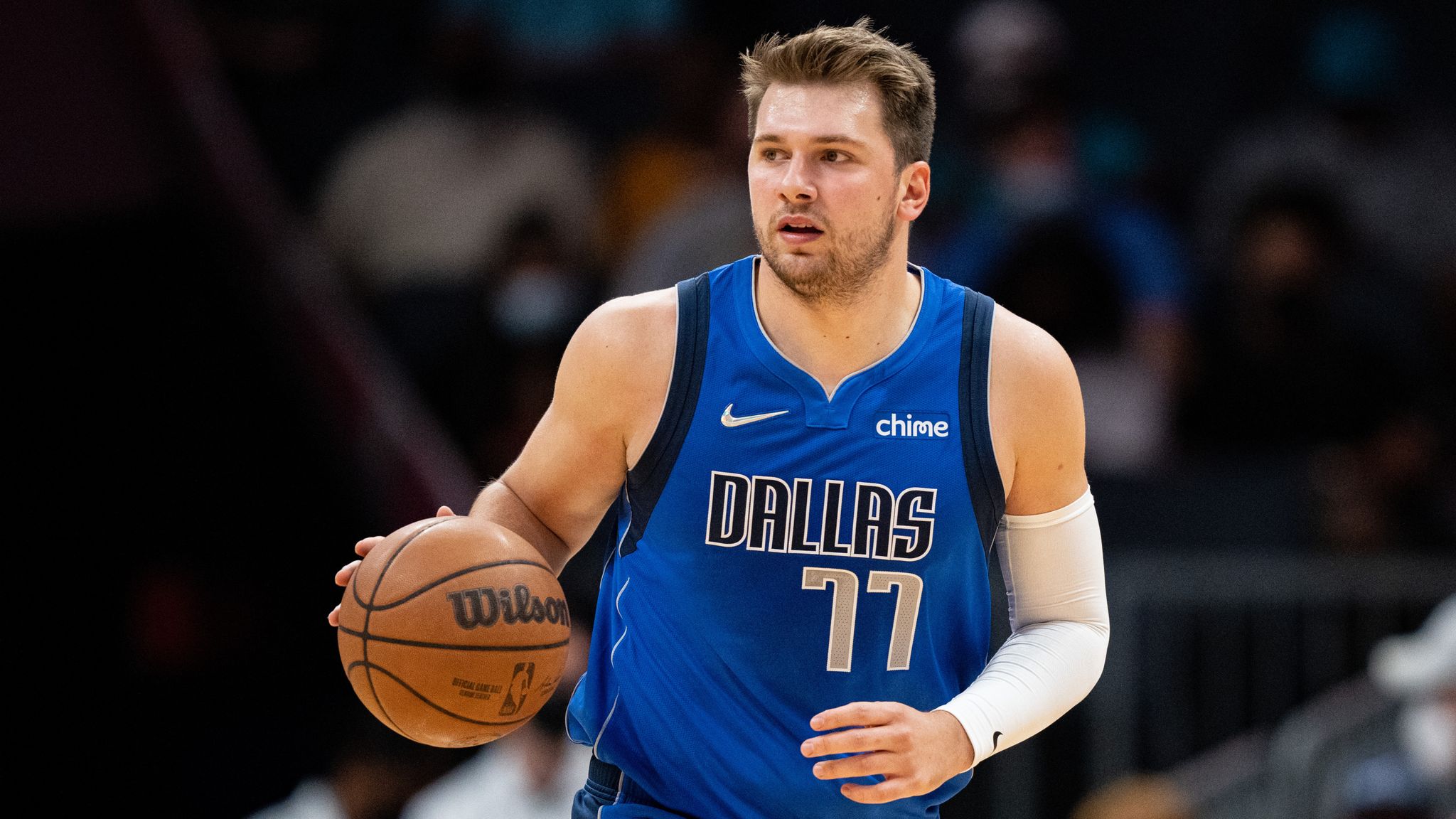 "I wouldn't be where I am now if it wasn't for Real Madrid," Luka Doncic said. "I learned everything here: speaking, studying and playing basketball. I'd like to take a lot of teammates with me: Rudy, Llull, a coach, a physio," he mentioned, "I've got a lot of great memories and I'm happy to be back. If I return to Europe one day, I'm sure it will be to Real Madrid. That's 100%," via Johnny Askounis of Euro Hoops.
"I've been looking forward to this game for months now and it's going to be one of the most special games of my career, maybe the most. It's going to be really exciting and I'm looking forward to getting out there on the court."
The contest comes after the Mavs' first two preseason games, which were both played in Abu Dhabi and saw them lose to the Minnesota Timberwolves. Dallas is attempting to bounce back after a disastrous season in which the Mavs missed the playoffs last year, and this preseason showdown against Real Madrid is the first step.