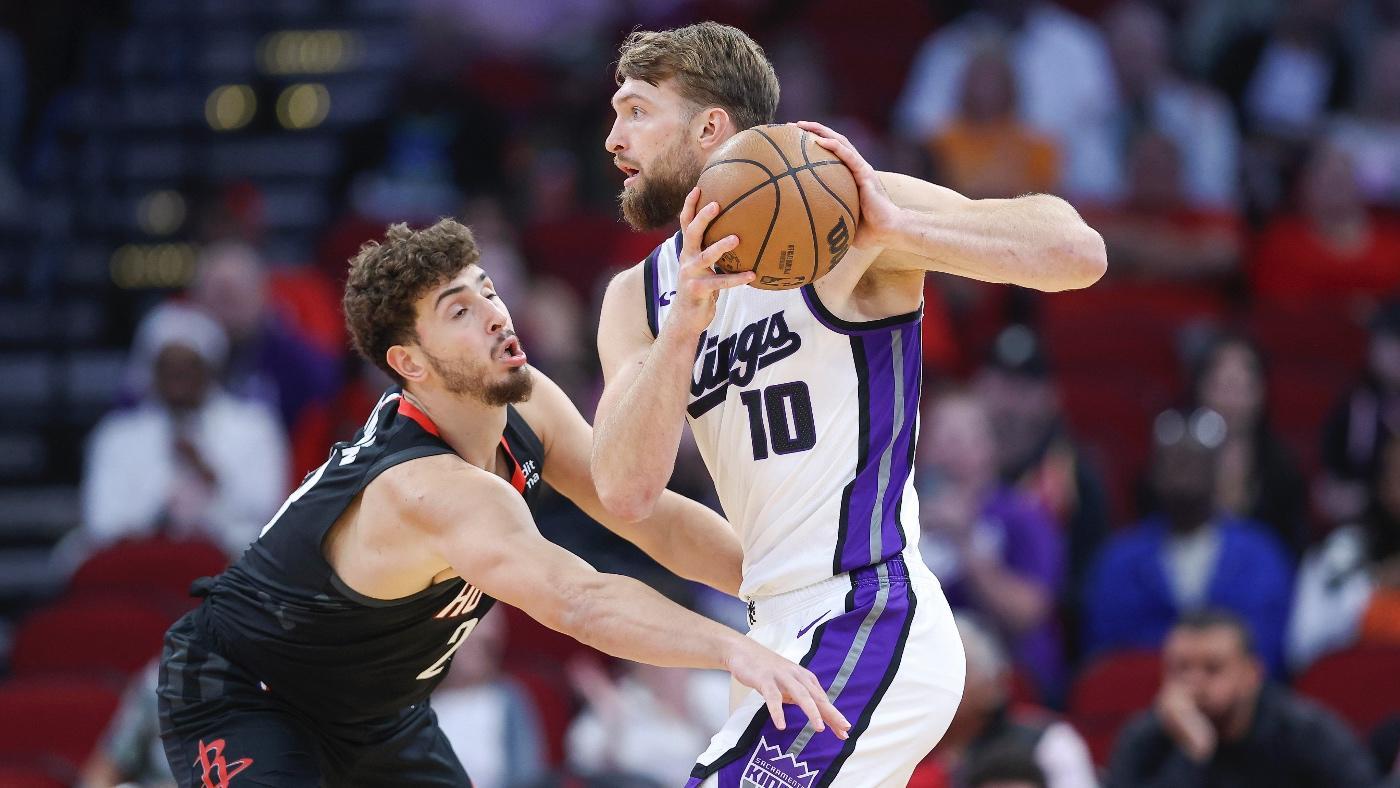 Malcolm Brogdon played just five minutes for the Blazers against the Kings before being forced to leave due to injury.
Portland Trail Blazers guard Malcolm Brogdon was forced to leave Wednesday's contest against the Sacramento Kings due to a leg injury.
Brogdon started for the Blazers and was poised to have a big night, but his appearance was cut short after he sustained a hamstring injury five minutes into the contest. The Blazers eventually ruled him out, citing a left hamstring strain, per Marc J. Spears of ESPN.
In his short time on the court, Brogdon actually recorded five points, one rebound and one assist.
While the severity of Malcolm Brogdon's injury has yet to be revealed, it's definitely concerning that his injury is related to his hamstring. As everyone knows, recovering from such injuries can be tricky. One recent example of that is Denver Nuggets guard Jamal Murray, who has been ruled out for the rest of November due to a right hamstring strain.
Hopes are high that Brogdon's injury isn't serious, though the Blazers will certainly be cautious of his status in order to avoid worsening the guard's condition.
For now, Blazers fans can only wait and see how Brogdon will feel moving forward.
It's hard not to feel bad for Portland, though. Scoot Henderson, the third overall pick in the 2023 NBA Draft, has been sidelined for three games now (including the Kings showdown) due to a bothersome ankle injury. If Brogdon ends up getting sidelined as well, their backcourt will be severely depleted.
After the Kings, the Blazers play the Los Angeles Lakers, Utah Jazz and Cleveland Cavaliers next.