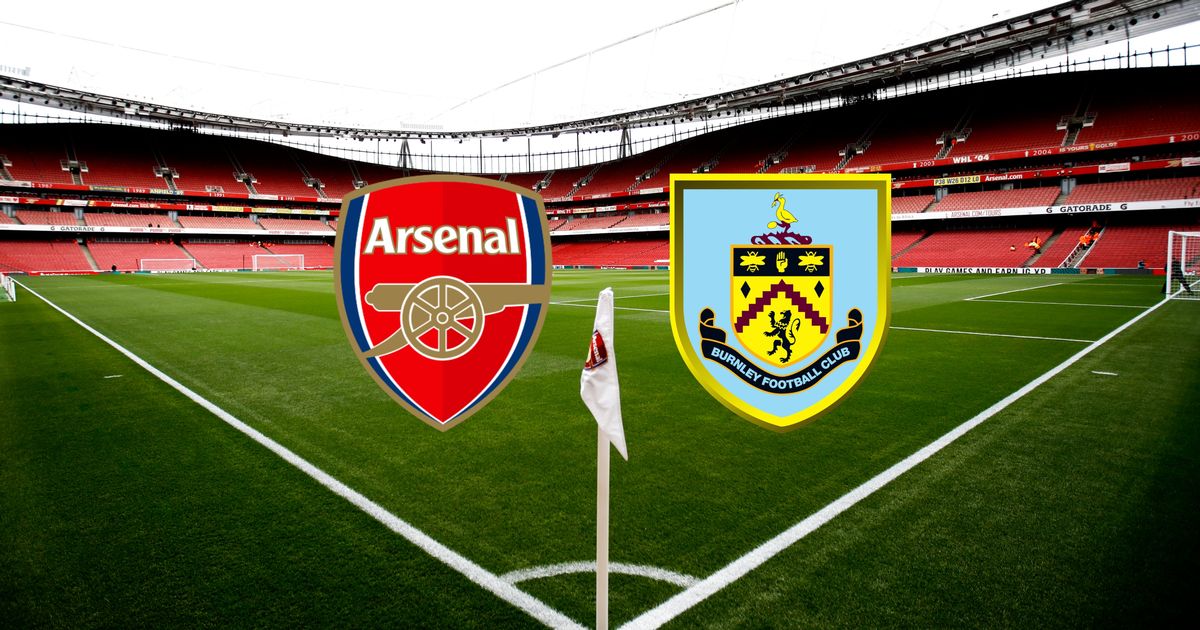 As Burnley gear up to face Arsenal in the Premier League, they have multiple key players sidelined, posing a challenge for the team's depth.
As Burnley prepare for their upcoming Premier League fixture against Arsenal, the club faces challenges with several key players sidelined due to injuries and other issues.
The match, set for a 3pm kick-off on Saturday at the Emirates Stadium, will test Burnley's squad depth.
Michael Obafemi, a pivotal player for Burnley, is still recovering from a significant injury sustained on October 26.
The club's medical team is assessing his situation, with a 50% chance of him being match-fit by November 25. His speed being a critical aspect of his play, his rehabilitation process is being handled with utmost care.
Latest Arsenal injury updates and news
Ameen Al-Dakhil is another player under the scanner after sustaining a knock. He faces a late fitness test with a 50% chance of making it to the match on November 11.
Midfielder Josh Cullen is unavailable for selection due to suspension, having accumulated five yellow cards this season. His absence is a definite setback for the team.
A more serious concern is the well-being of top scorer Lyle Foster, who is currently taking a break due to mental health issues.
The club issued a statement supporting Foster, highlighting that he is receiving specialist care and emphasising the importance of respecting his privacy during this time.
The statement also reflects on the broader issue of mental health in professional football, with one in four people in the UK experiencing a mental health problem each year and over 75% of professional footballers facing similar challenges.
Aaron Ramsey (not that one) is another player on the injury list, with no definite return date. He has been dealing with a series of knocks complicating his recovery timeline.
The match against Arsenal represents a significant challenge for Burnley, currently positioned 19th in the league standings, with only one win this season and just four points on the board.
In contrast, Arsenal, sitting at 4th on goals scored below Liverpool, have had a strong start to their campaign.
Head-to-head statistics show Arsenal's dominance in this fixture, with 11 wins out of 16 matches played, including six wins at home.
The recent meetings between the two teams have also been favourable for Arsenal, with Burnley managing only one win and four draws.
Arsenal's form coming into the match is relatively strong, despite a recent loss to Newcastle.
In contrast, Burnley have struggled, with a series of losses and a sole win against Luton marking their recent form.